Everyone knows how great Flint and his team of photographers are with still images.
We are also amazing with videography!
Don't take our word for it.

Scan the QR code with your iPhone or Android phone to see our YouTube Channel and Subscribe. We would really appreciate it.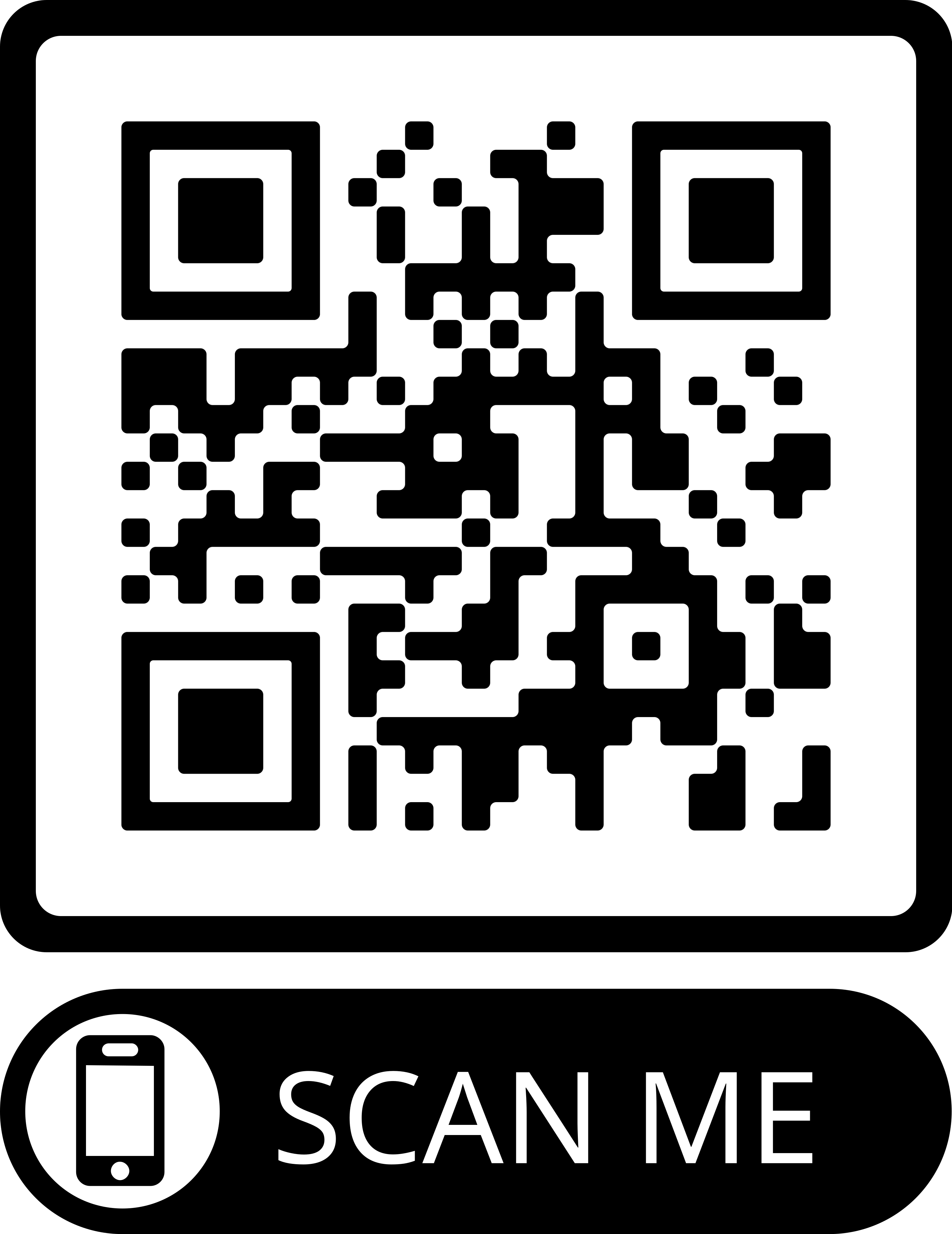 If you are viewing this site on your mobile device, tap the picture below to see our YouTube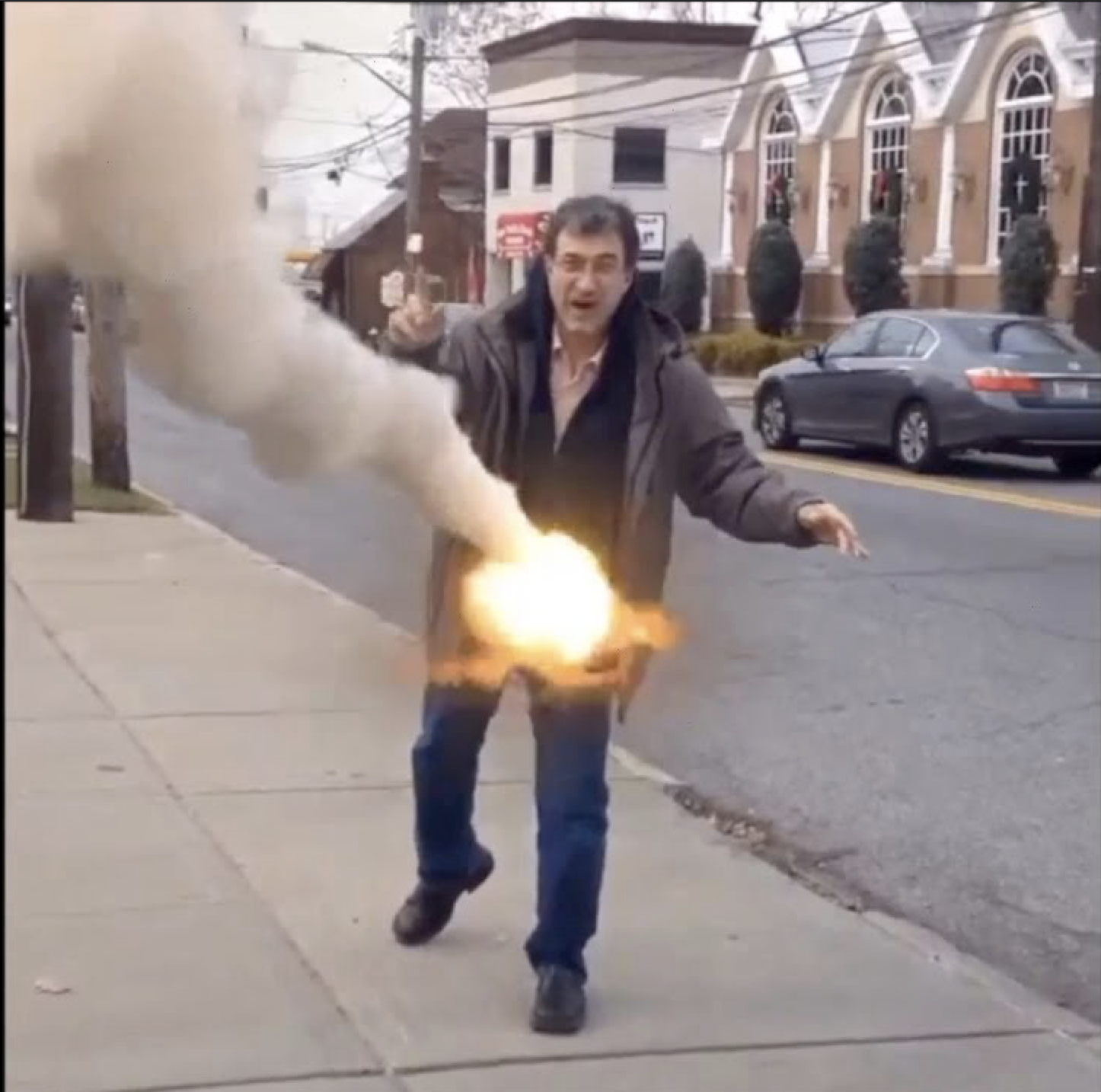 Go to Video Trailers to see our extraordinary trailers.
All videos were produced by Fine Art Fotos & Video.
2021
2019 Broadway in the Boros
Beetlejuice
Chicago
McBride, Scofield, Sanchez Jazz
Mark Rivera, Kasim Sultan & Band
Speeches & Presentations