Please see our photos on Piece-A-Cake!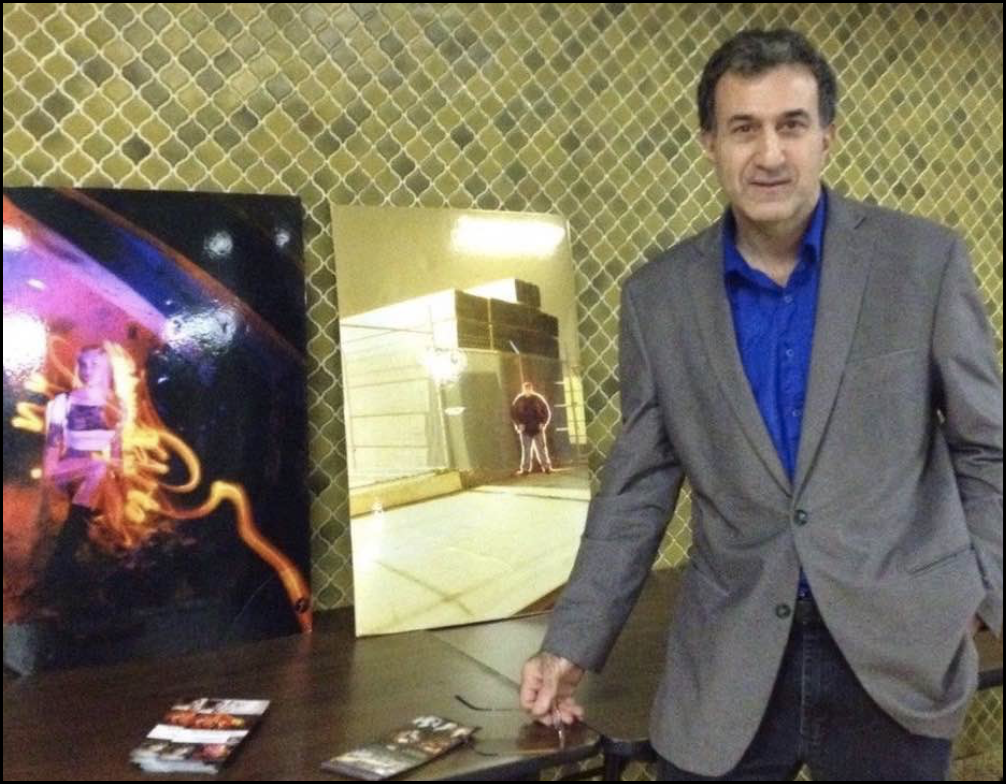 My next talk/program "Life with Photography & Art" will be presented at the HS of Art & Design Fan Faire on February 17, 2019.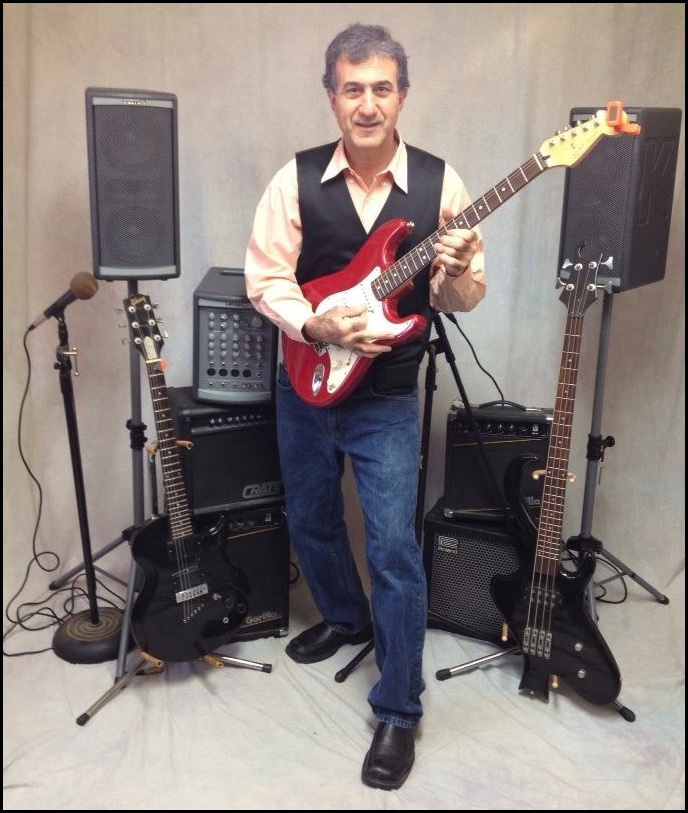 Flint will be performing at Amendment 18
(691 Bay Street, Staten Island, NY 10304)
on January 31, 2019 at 8:30 p.m.