WE DO PHOTOBOOTHS!
$650 for four hours.
I photograph you & print out the blackmail photos ... HA!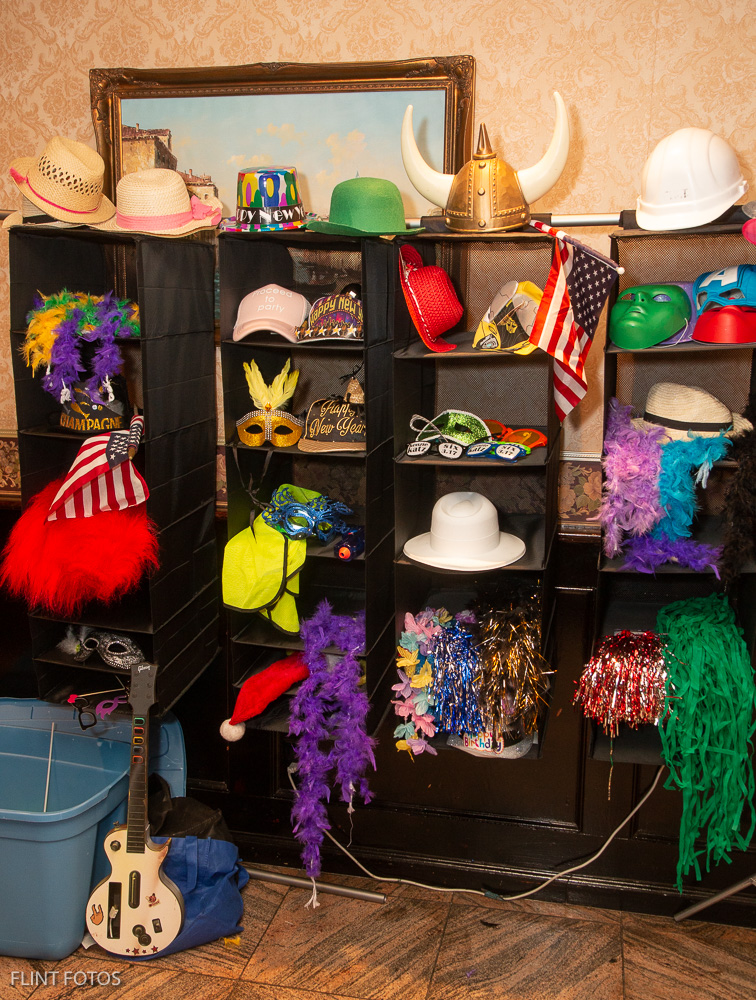 Steve Enzo's 30th Birthday Party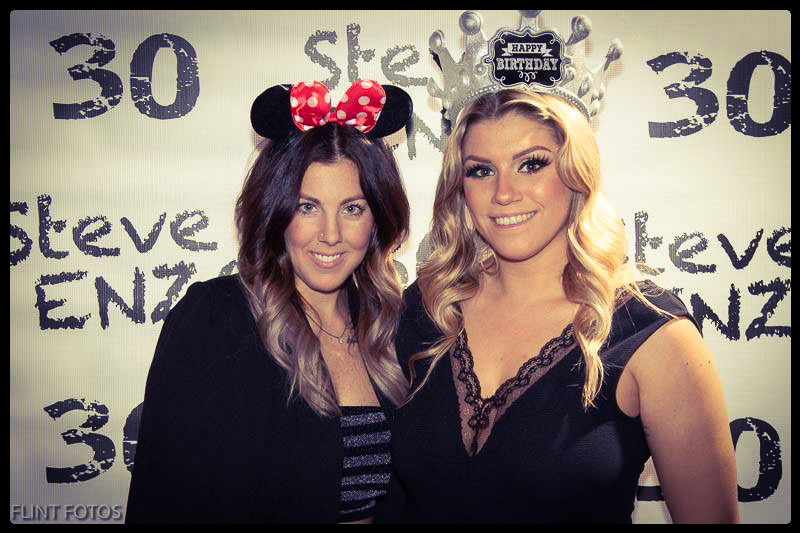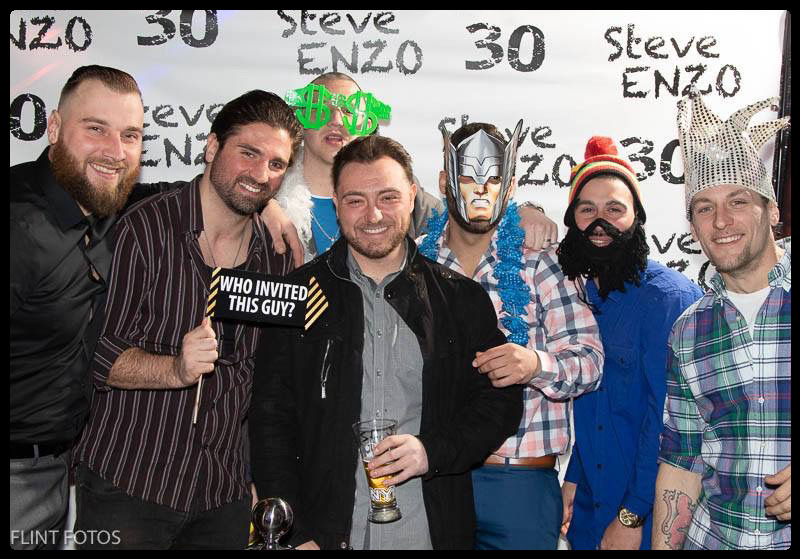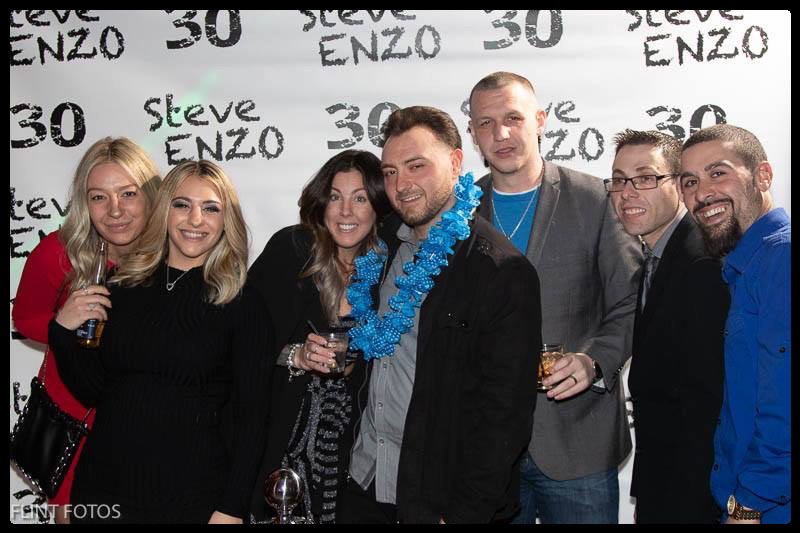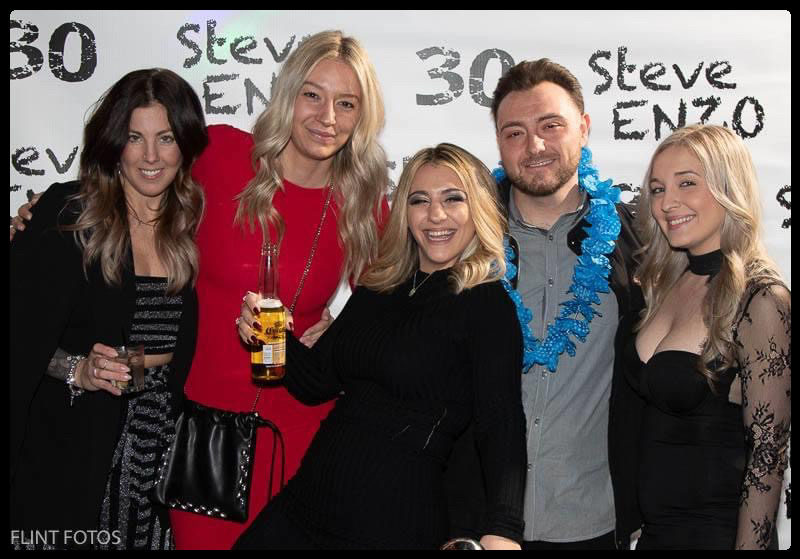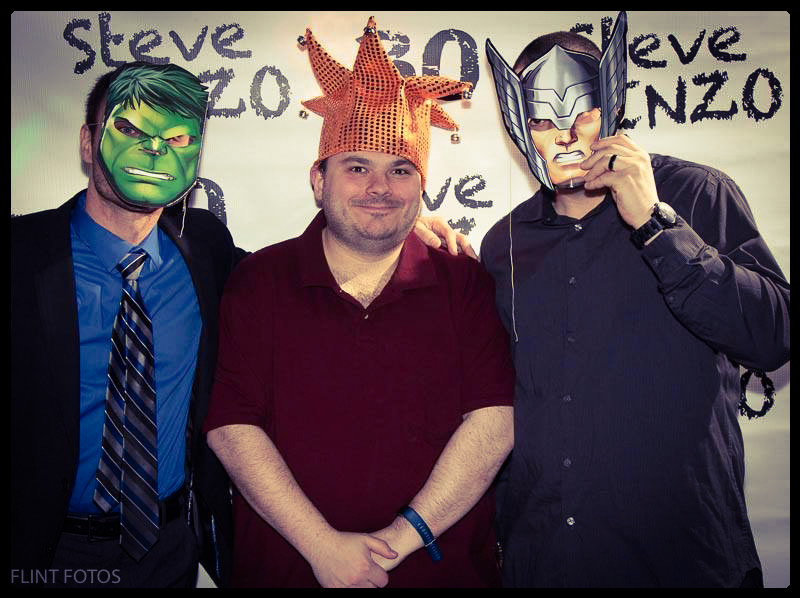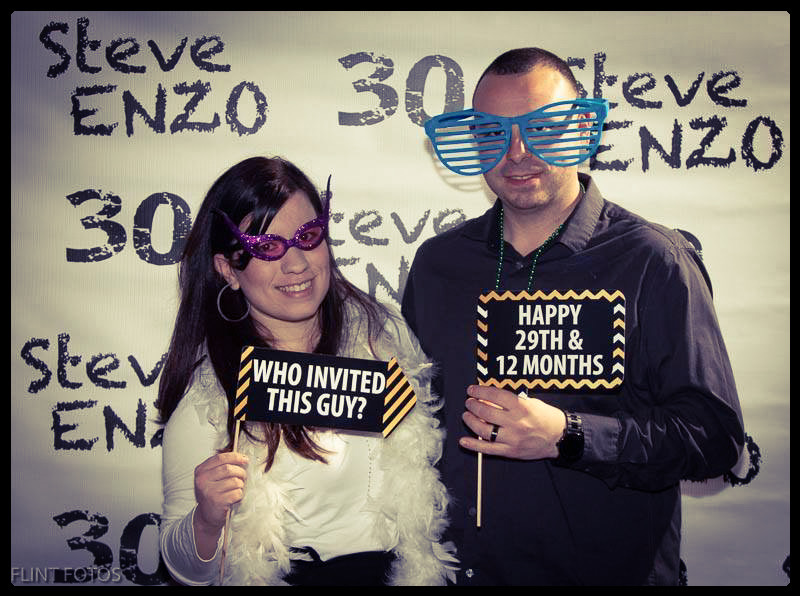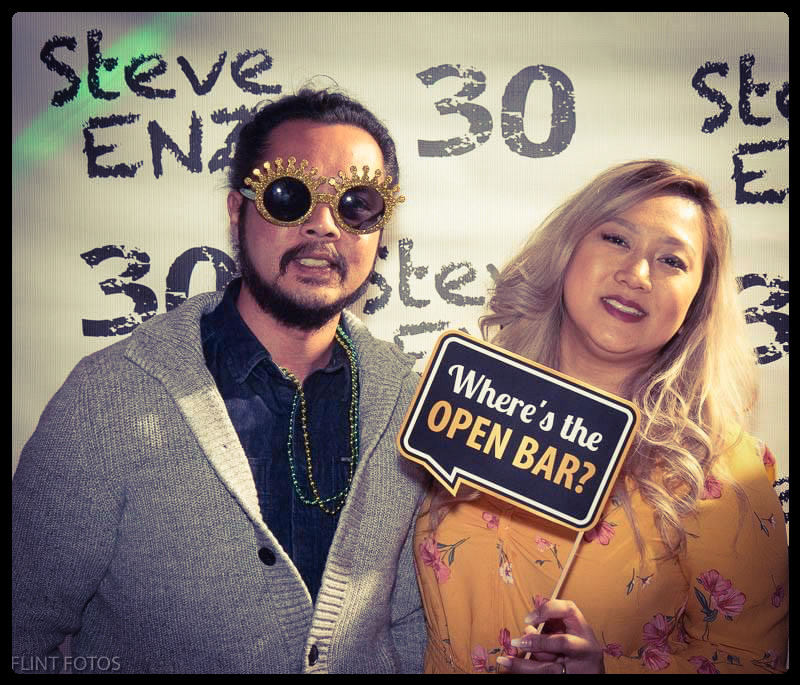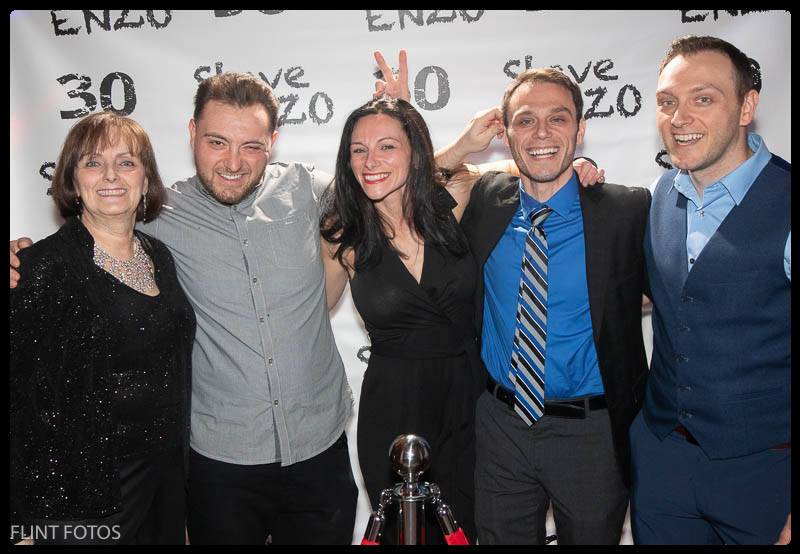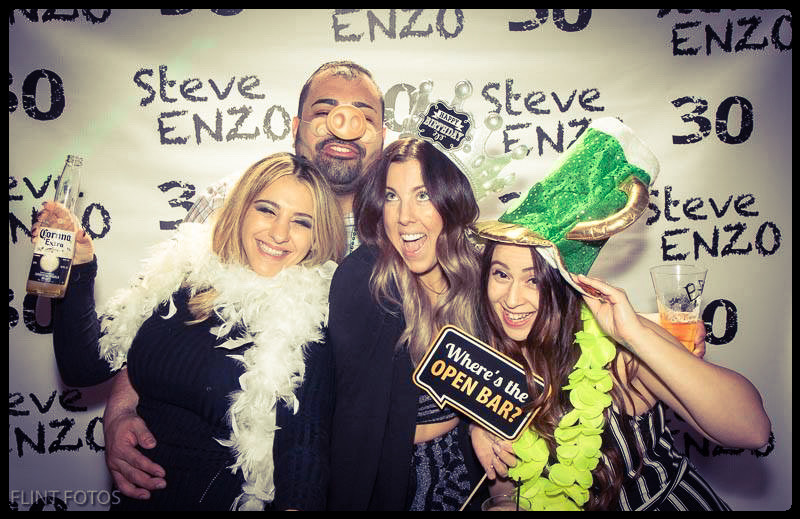 Staten Island Buck's New Year's Party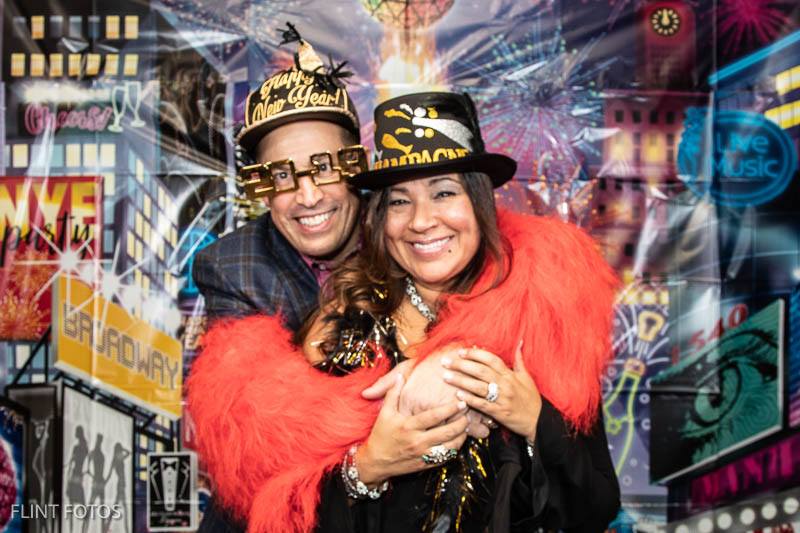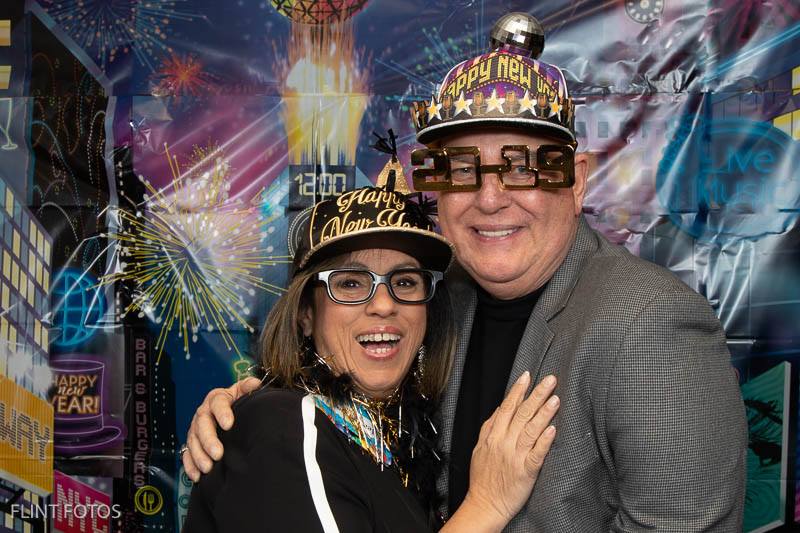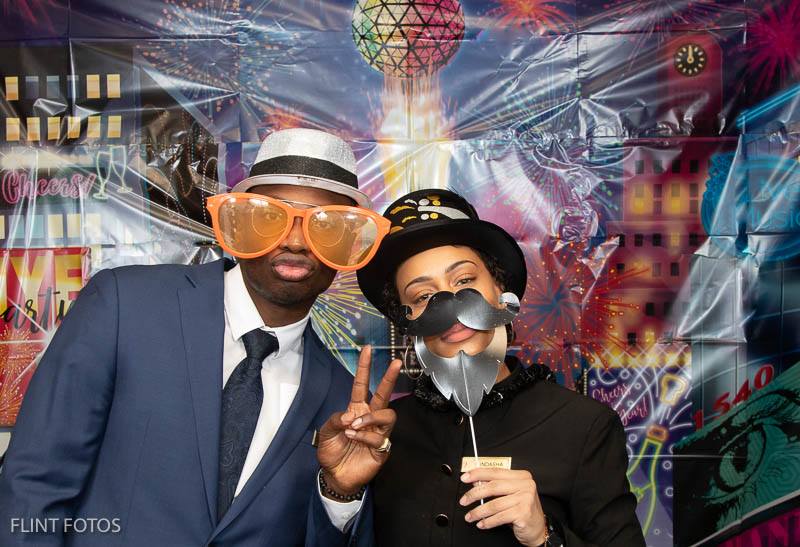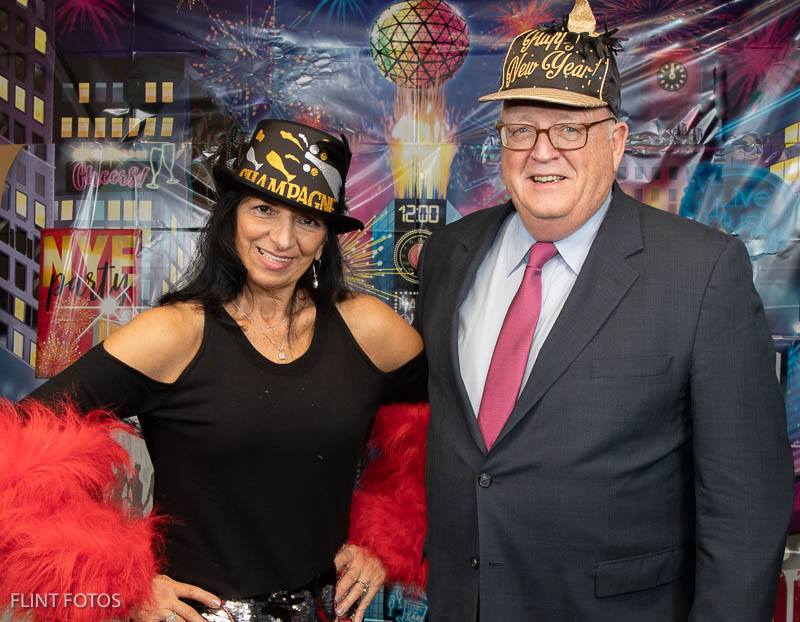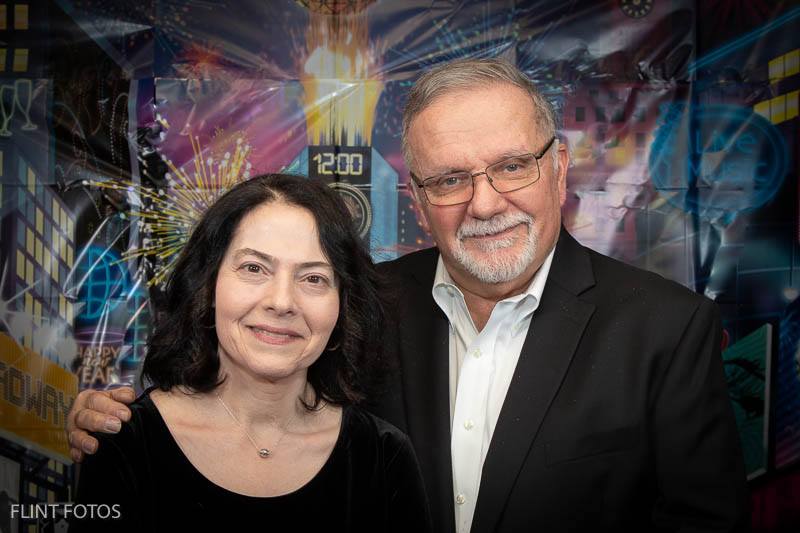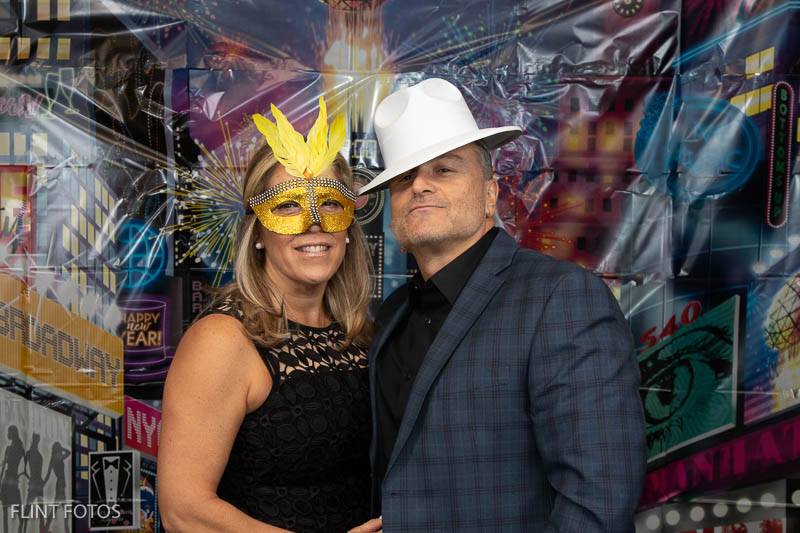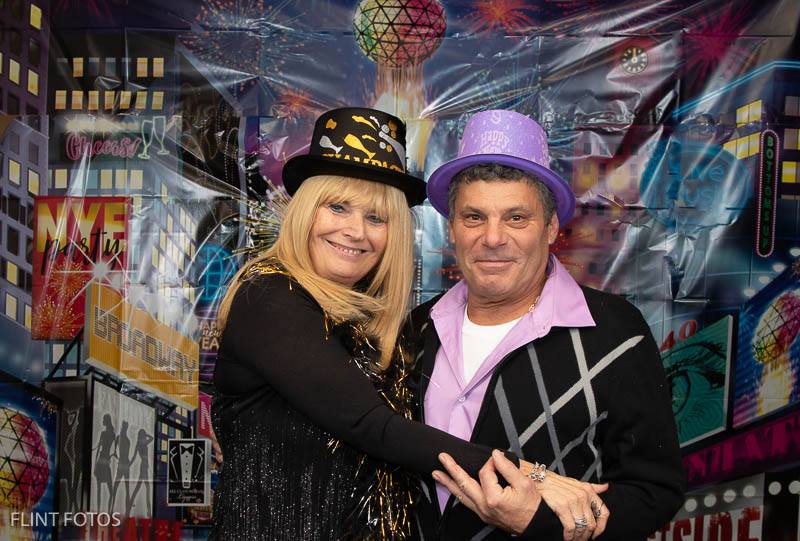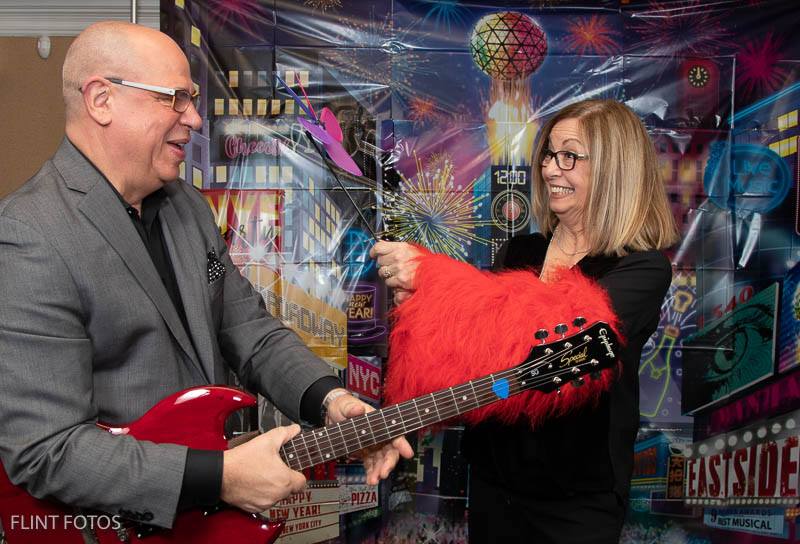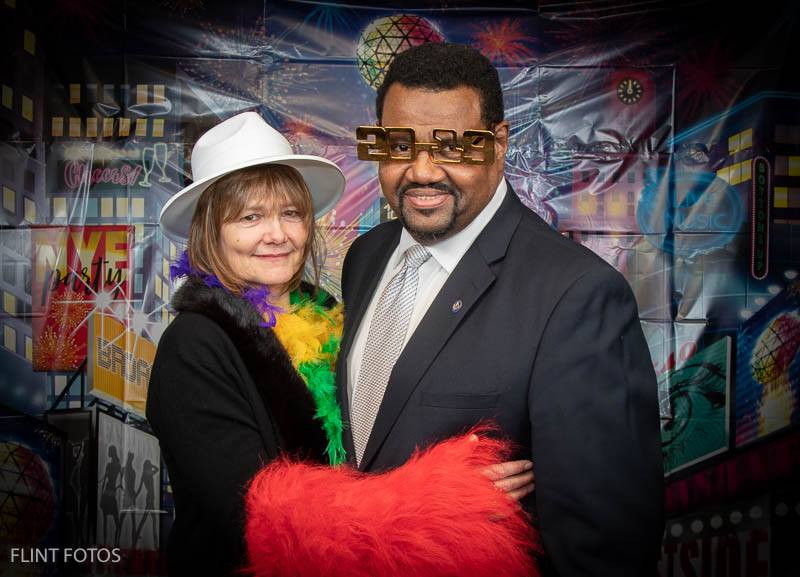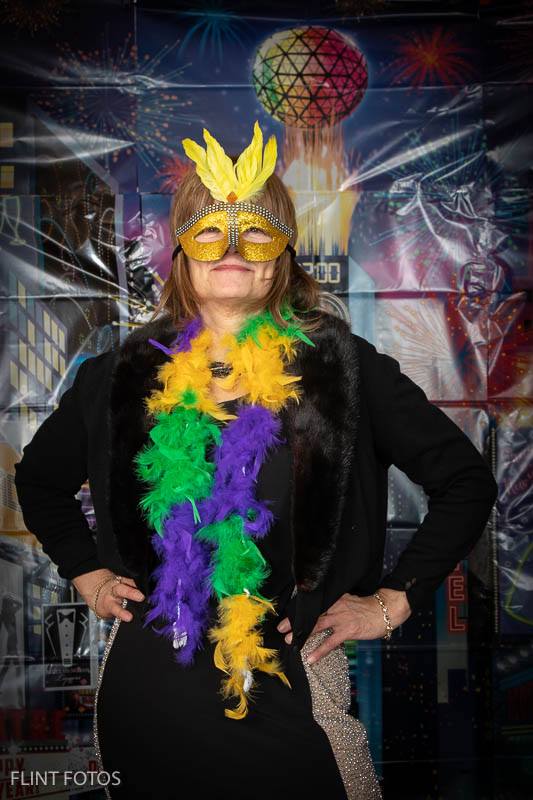 25th Anniversary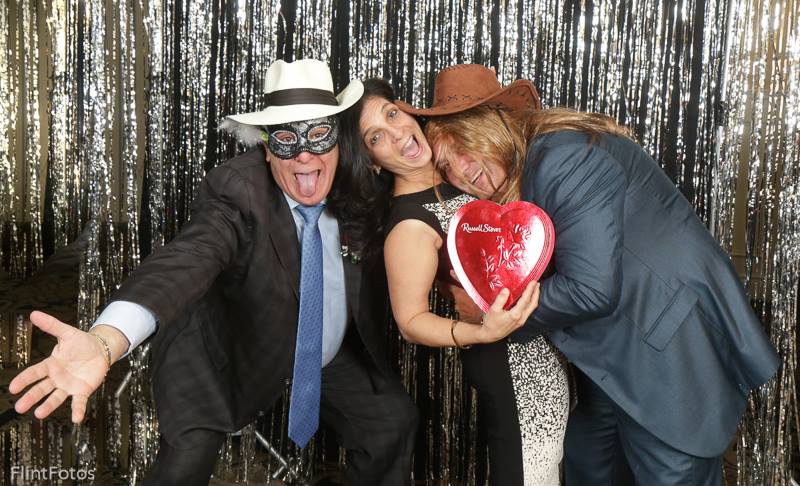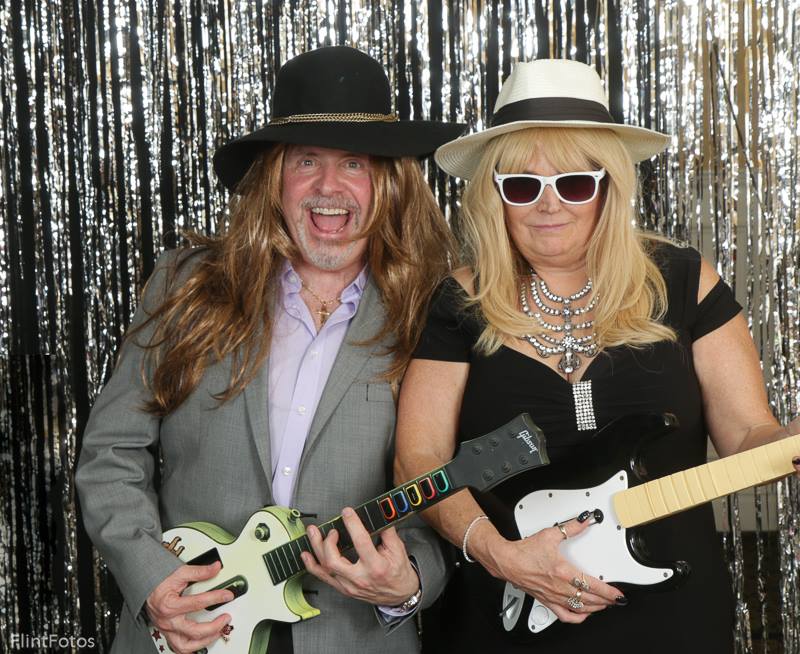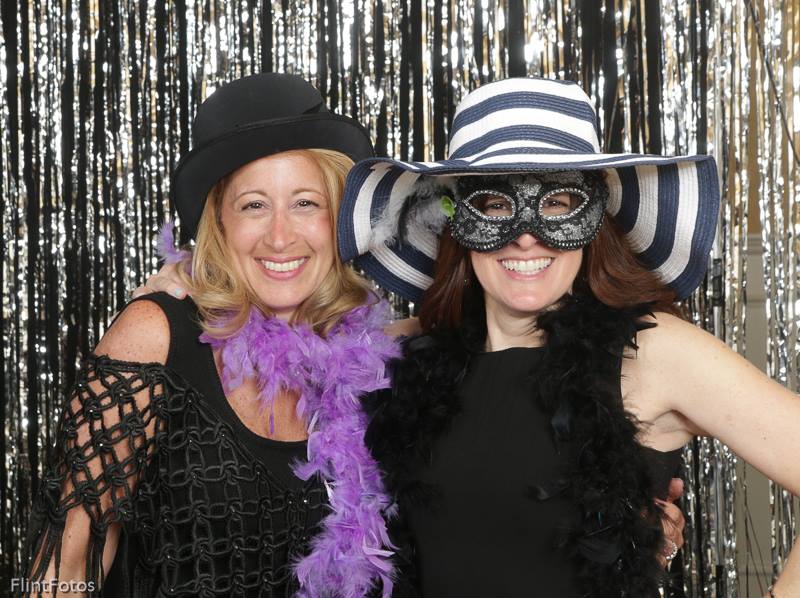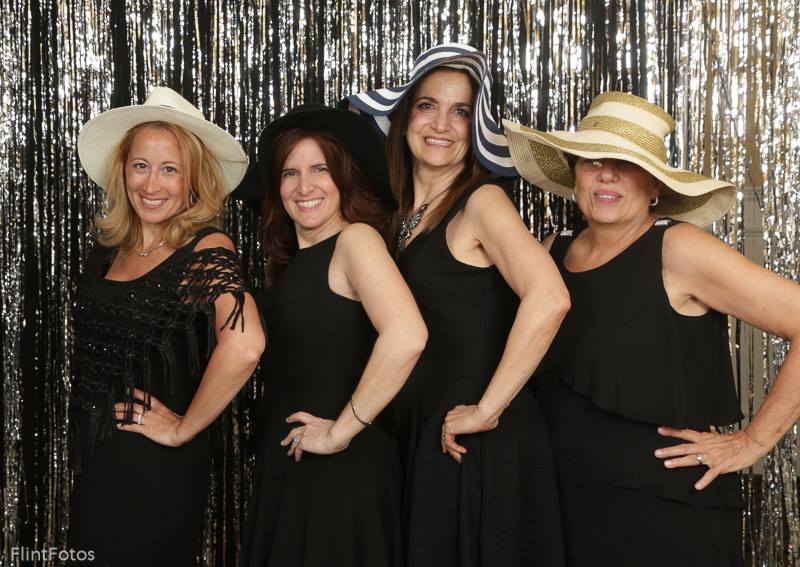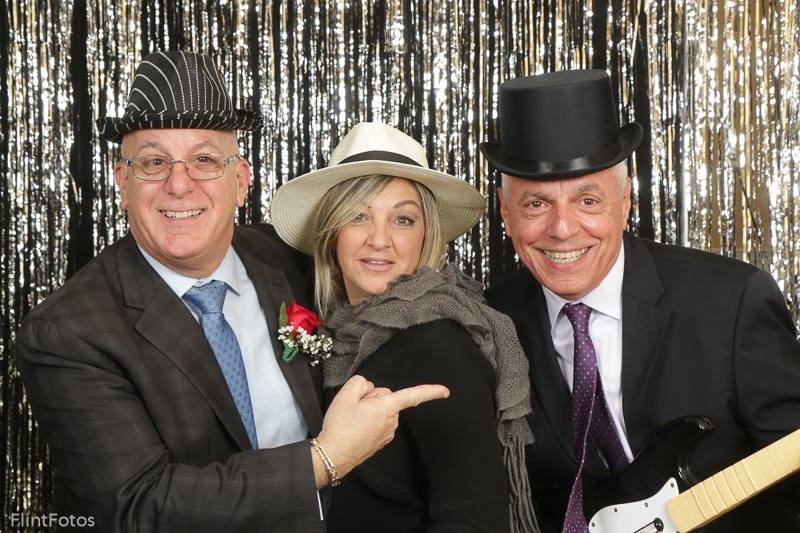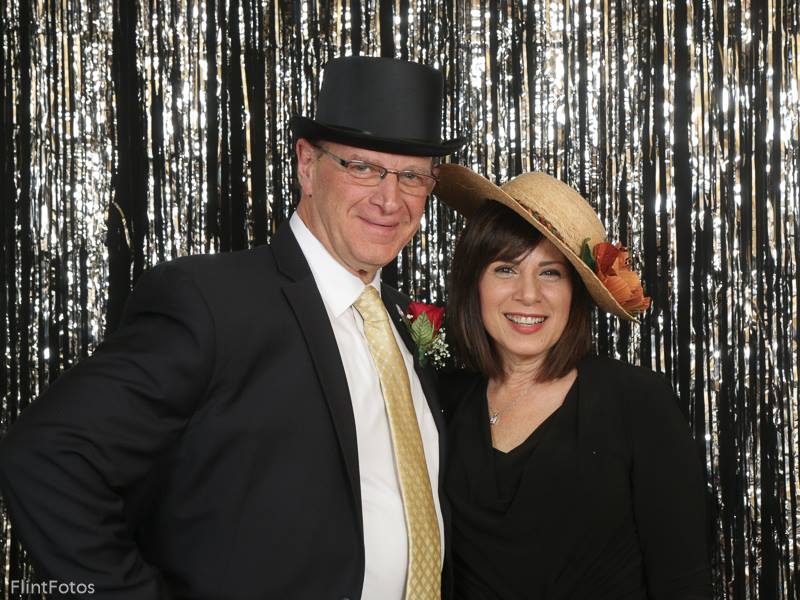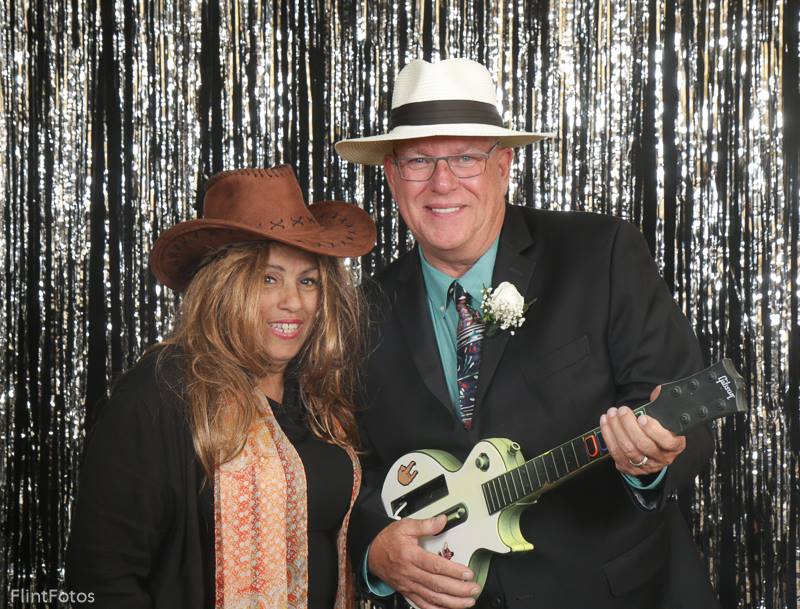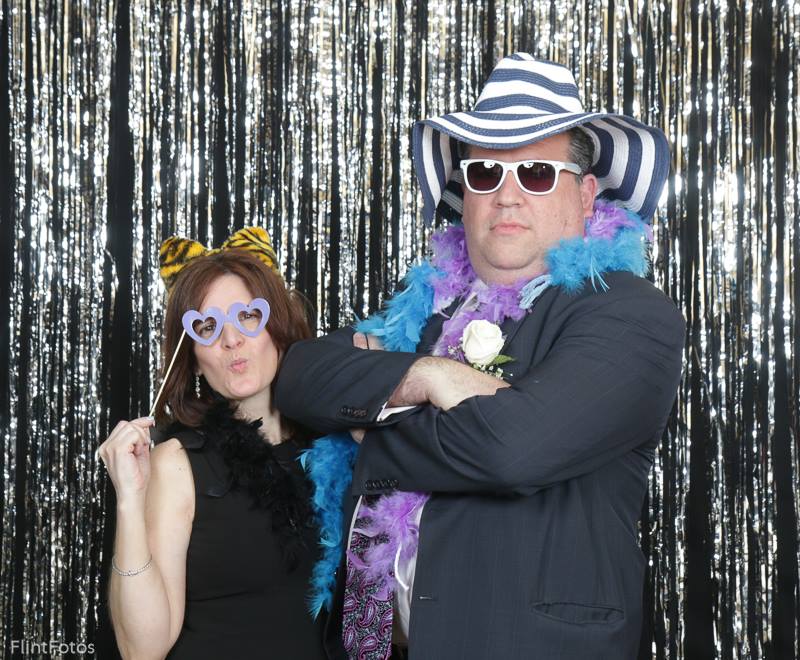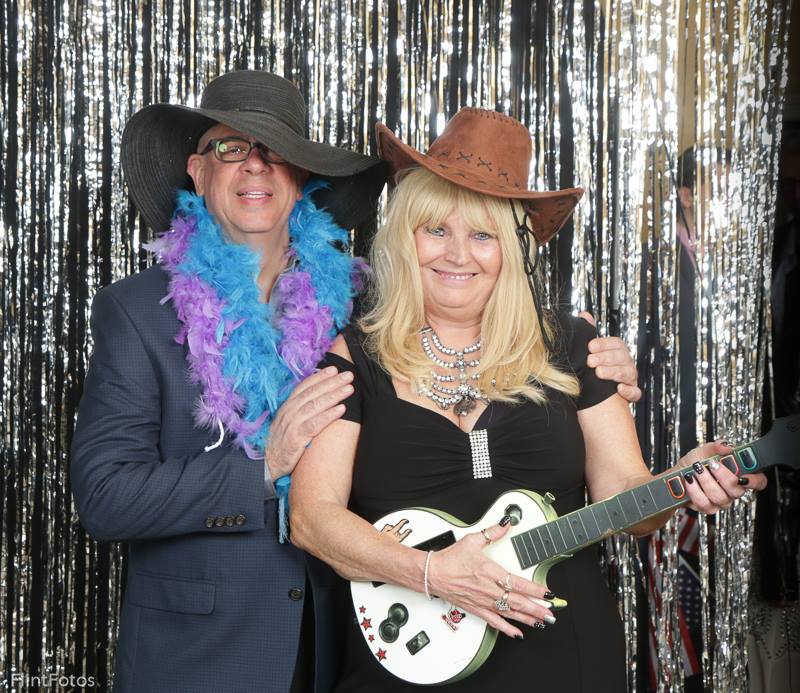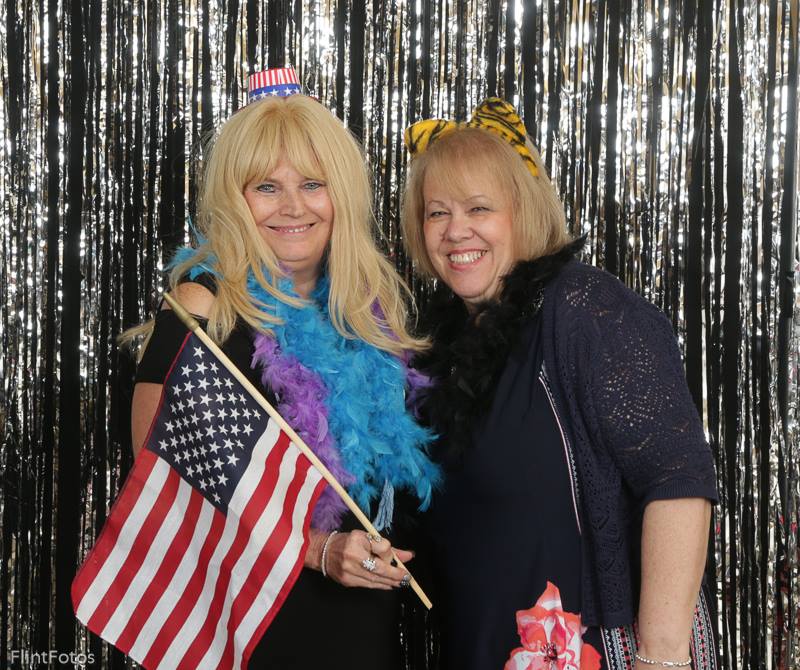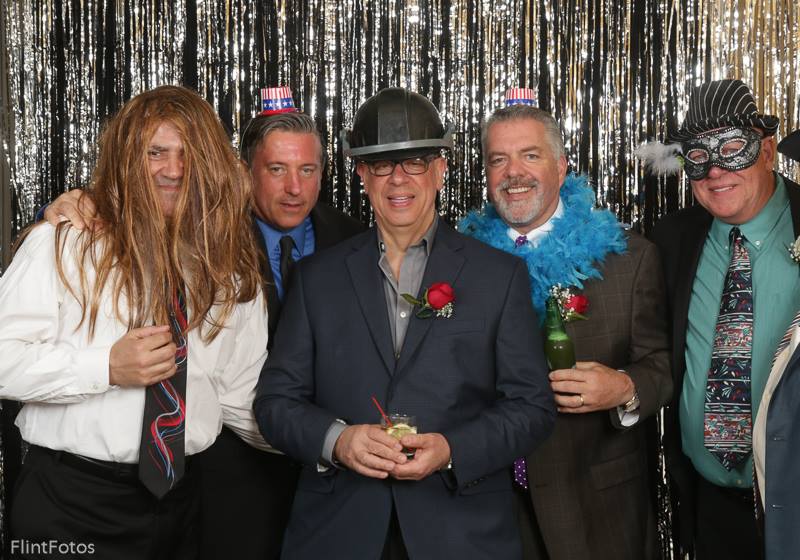 Paul's 40th Birthday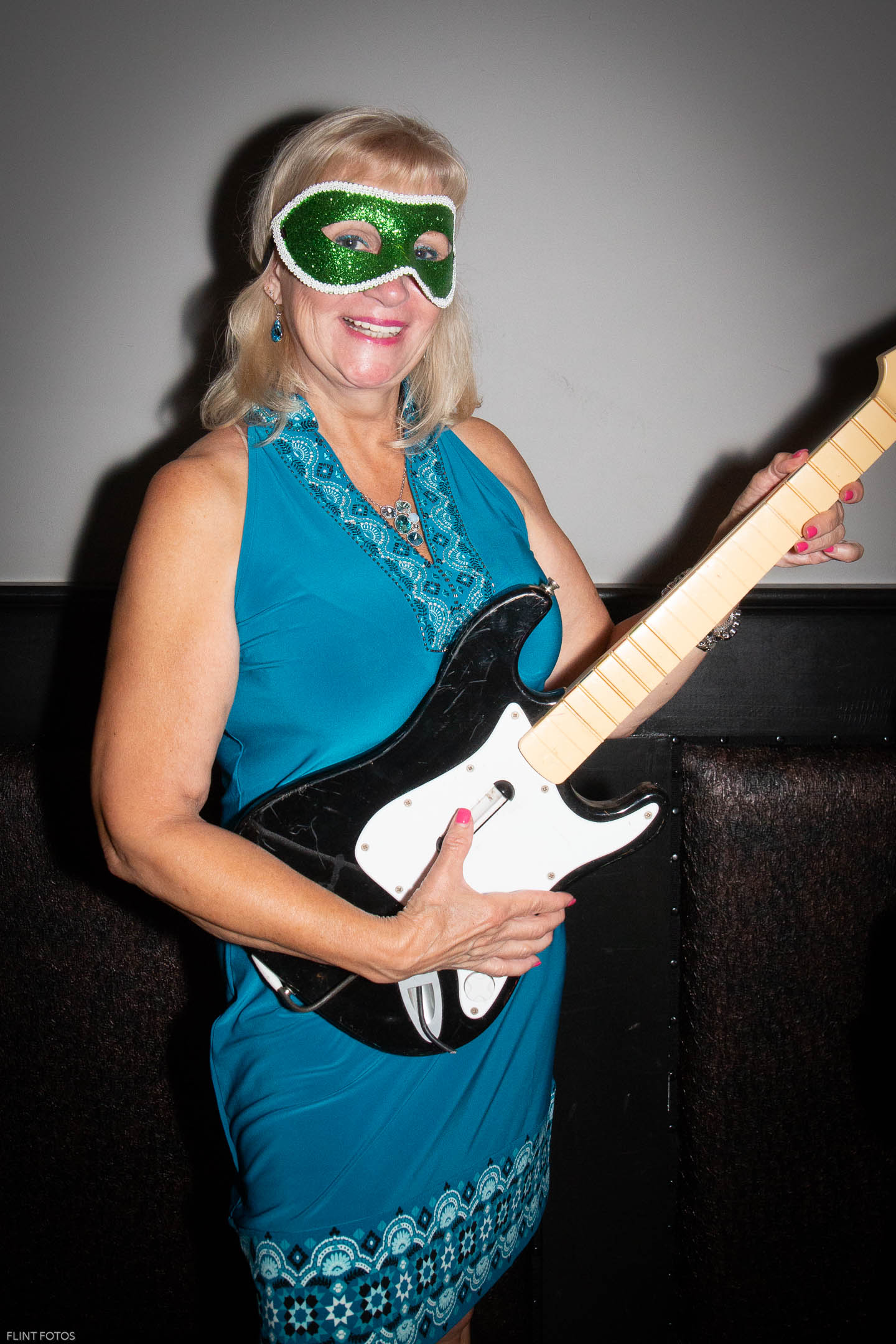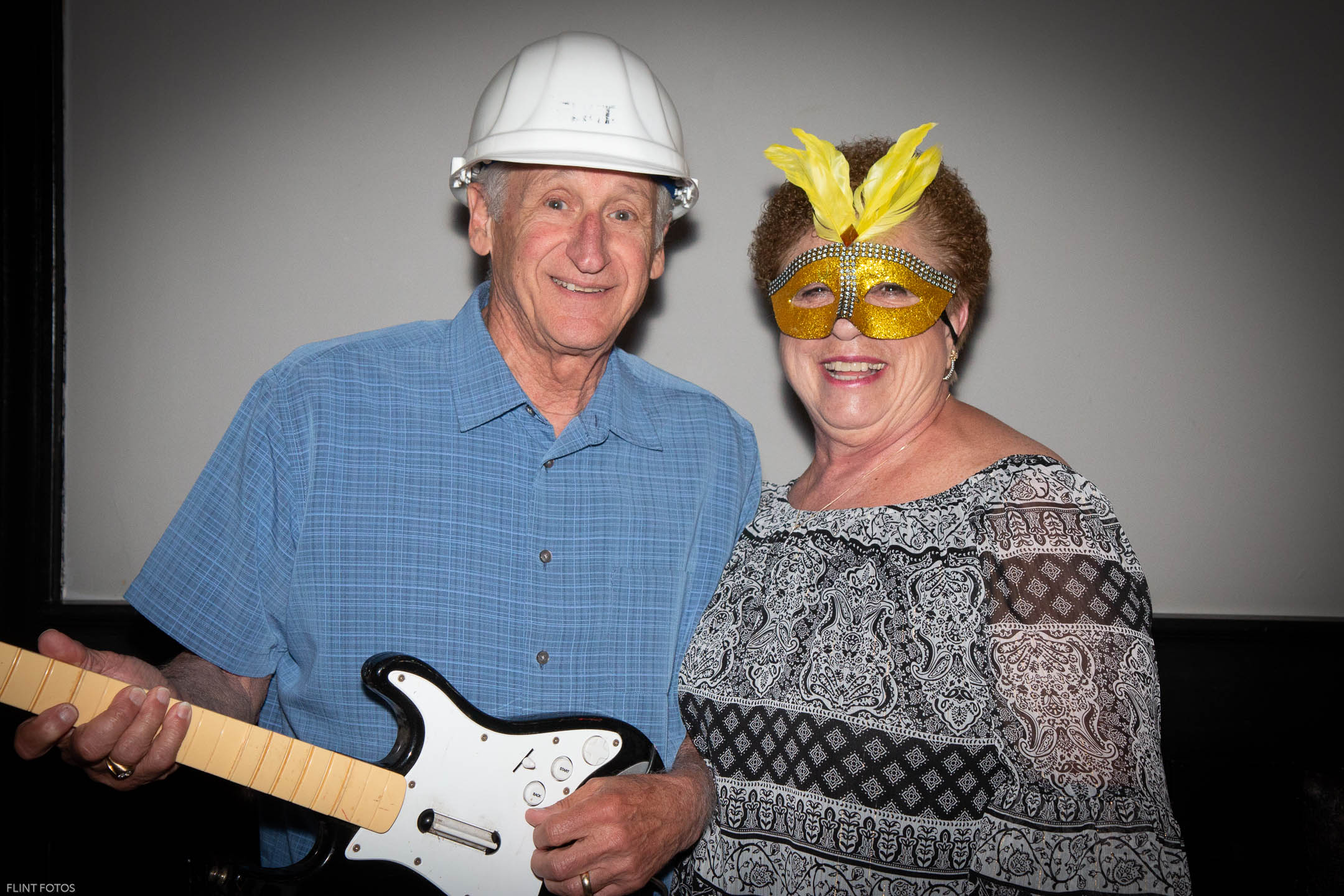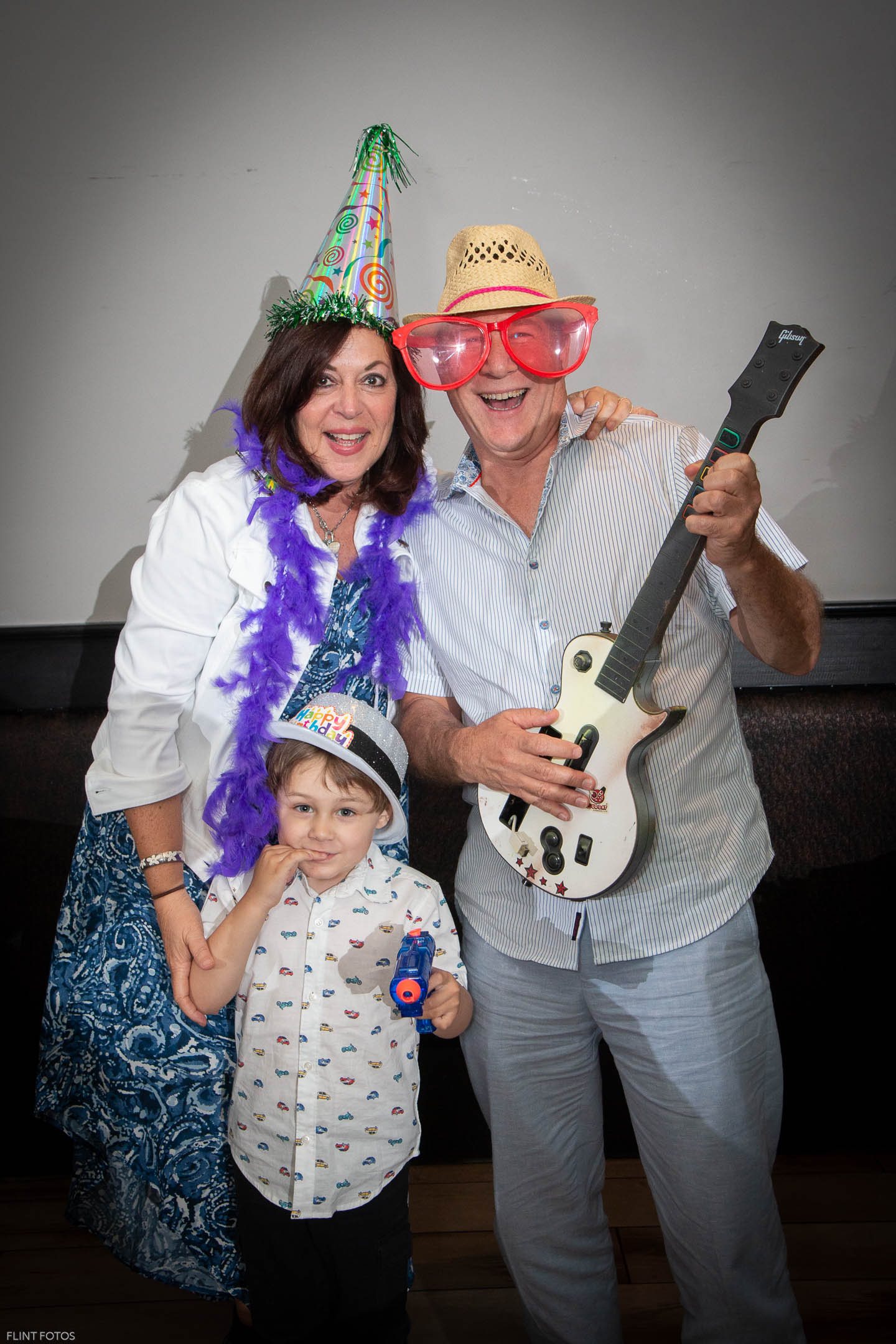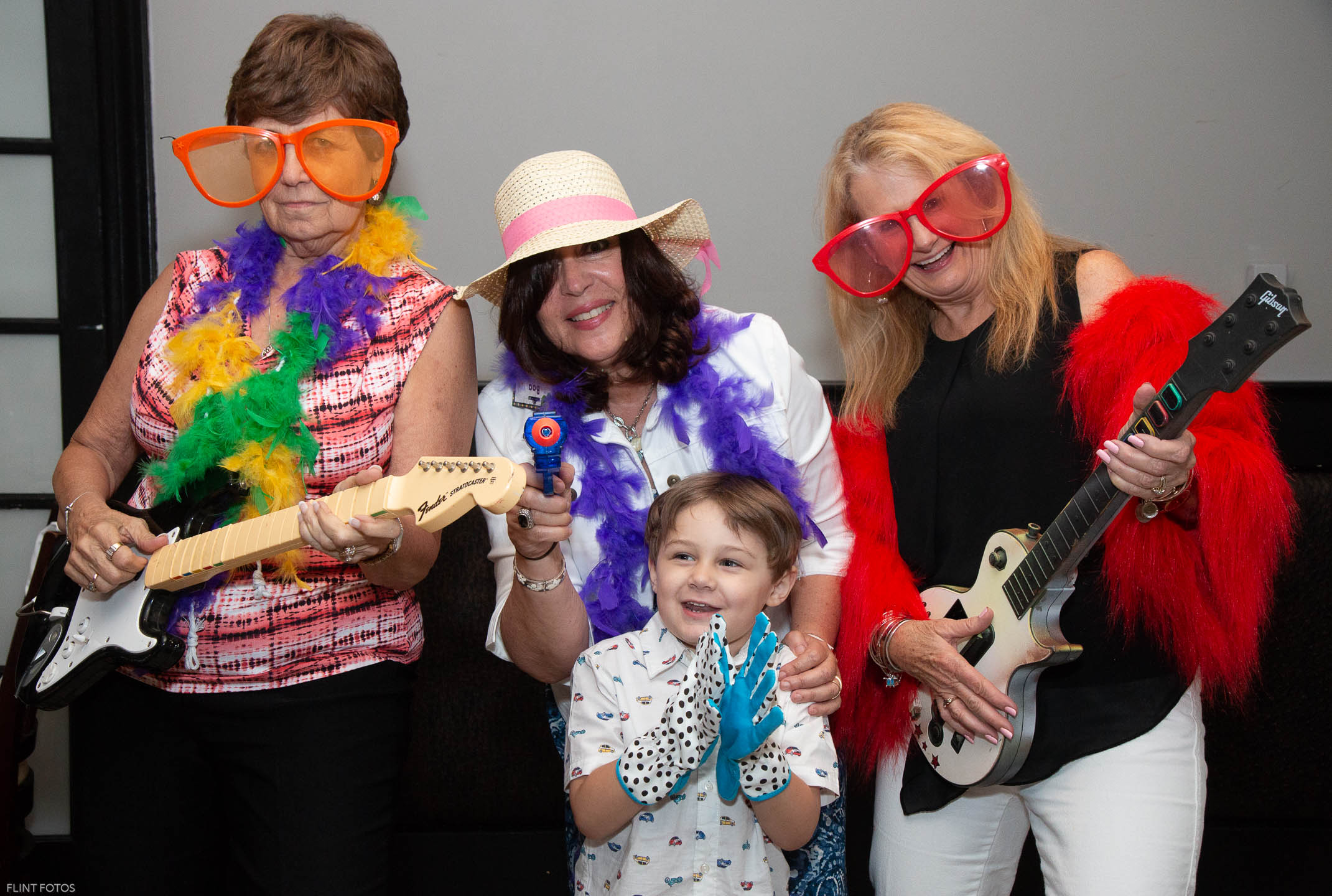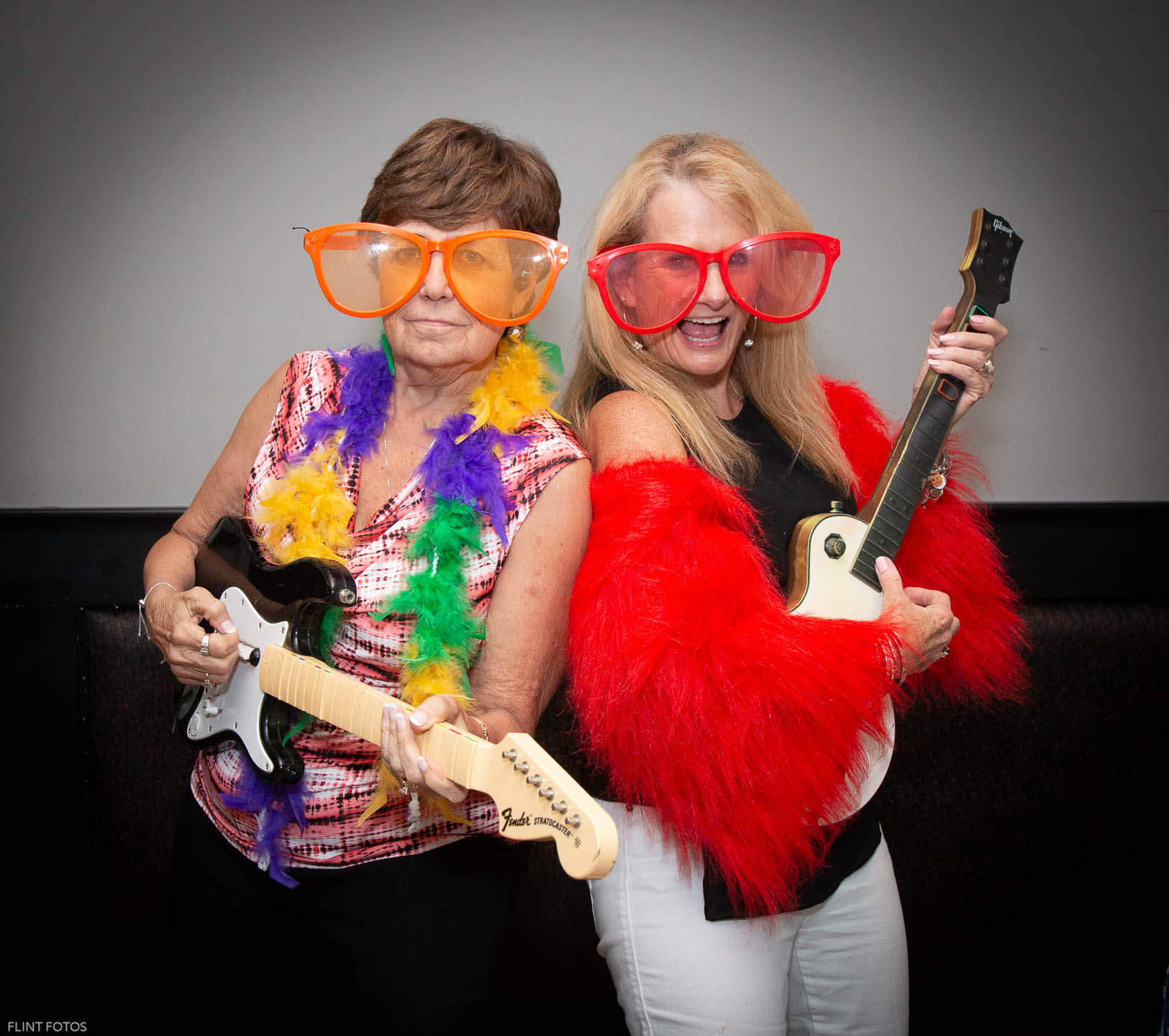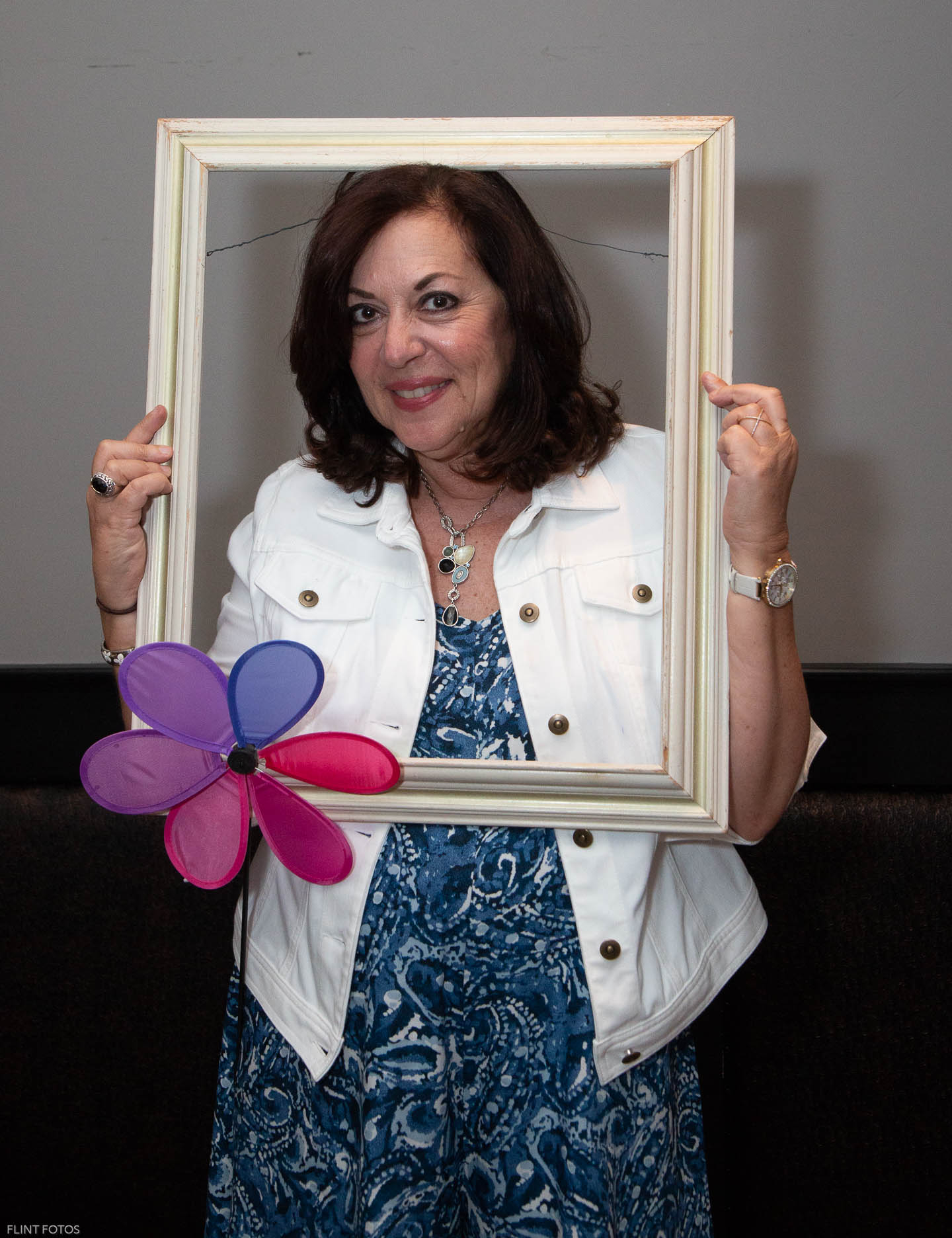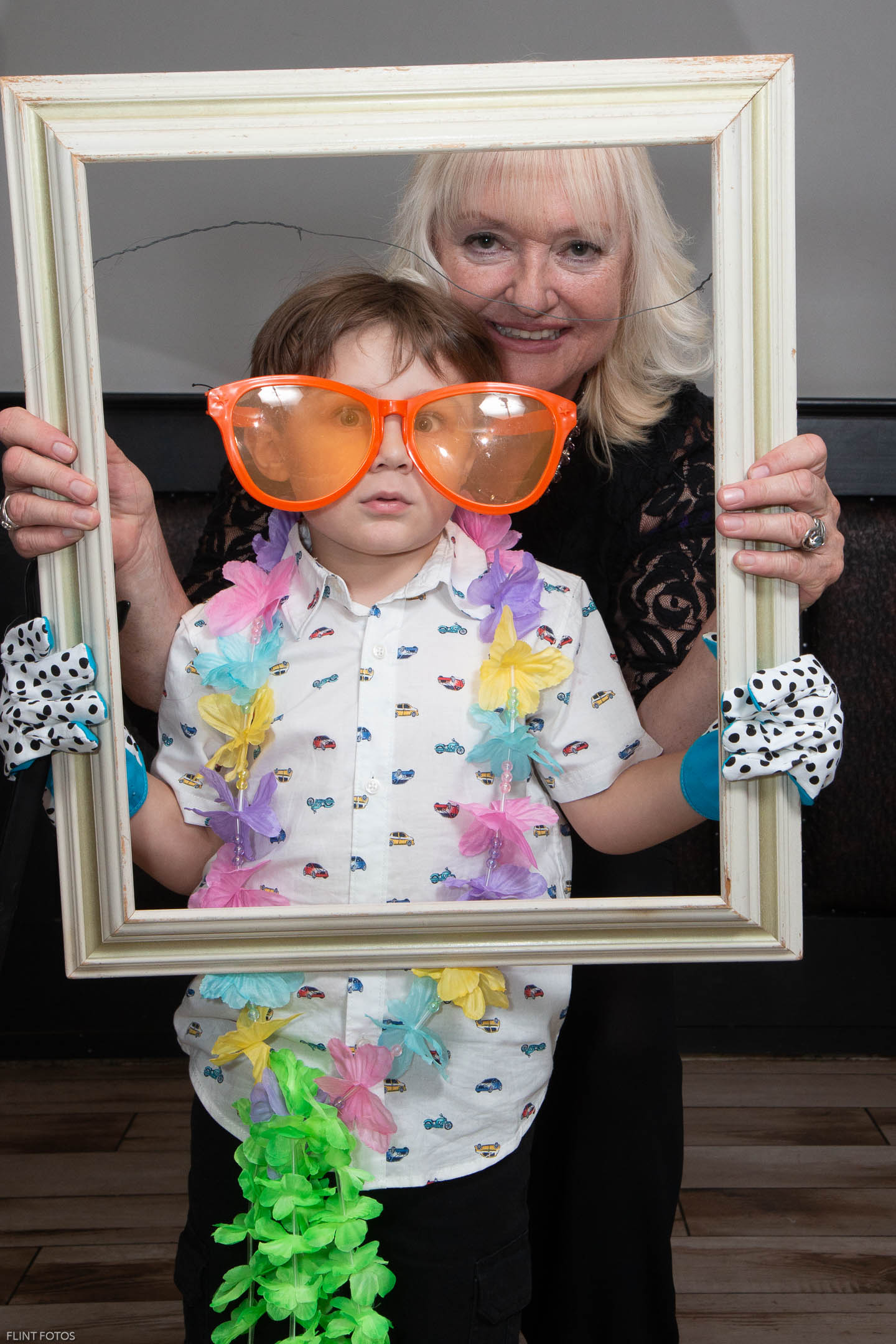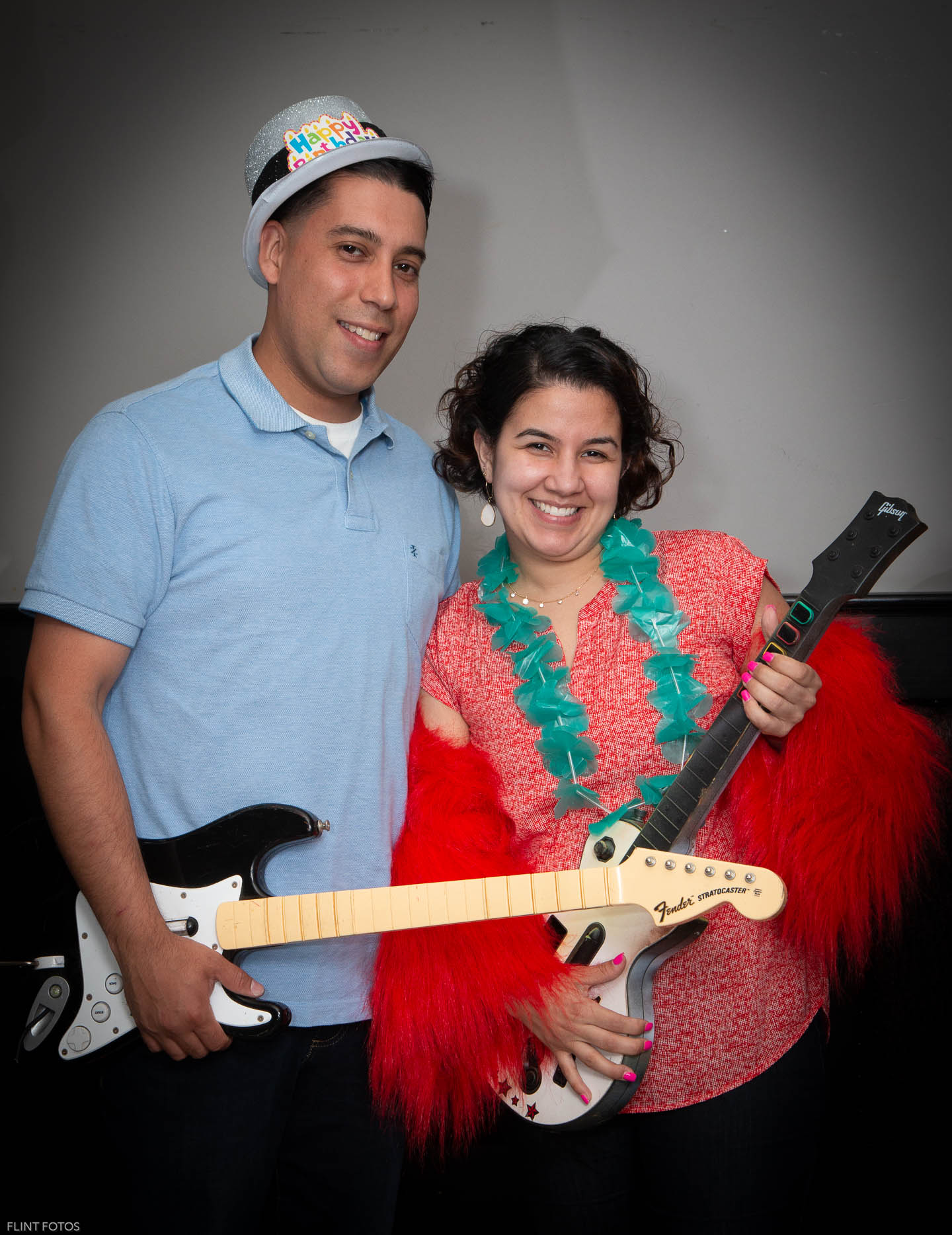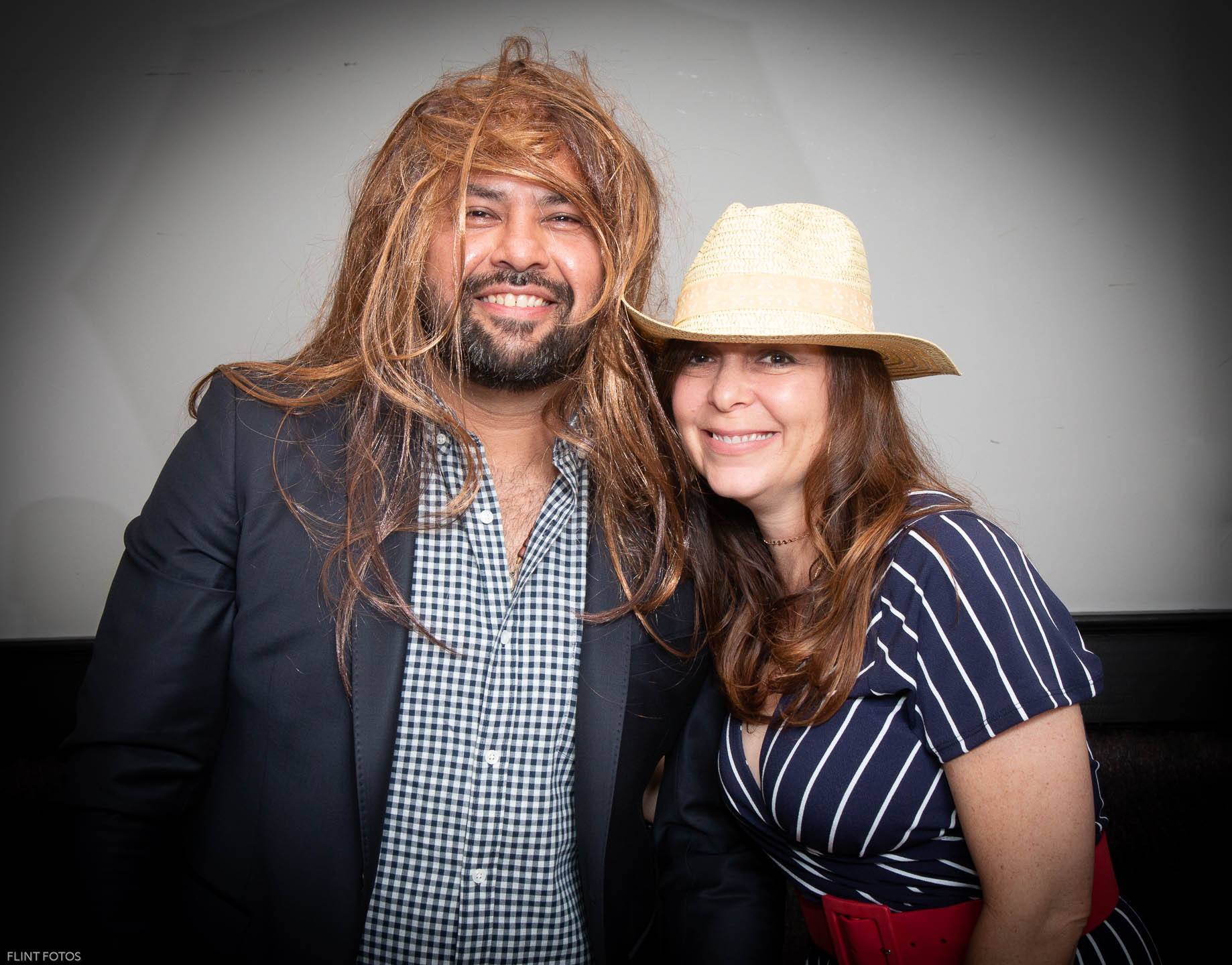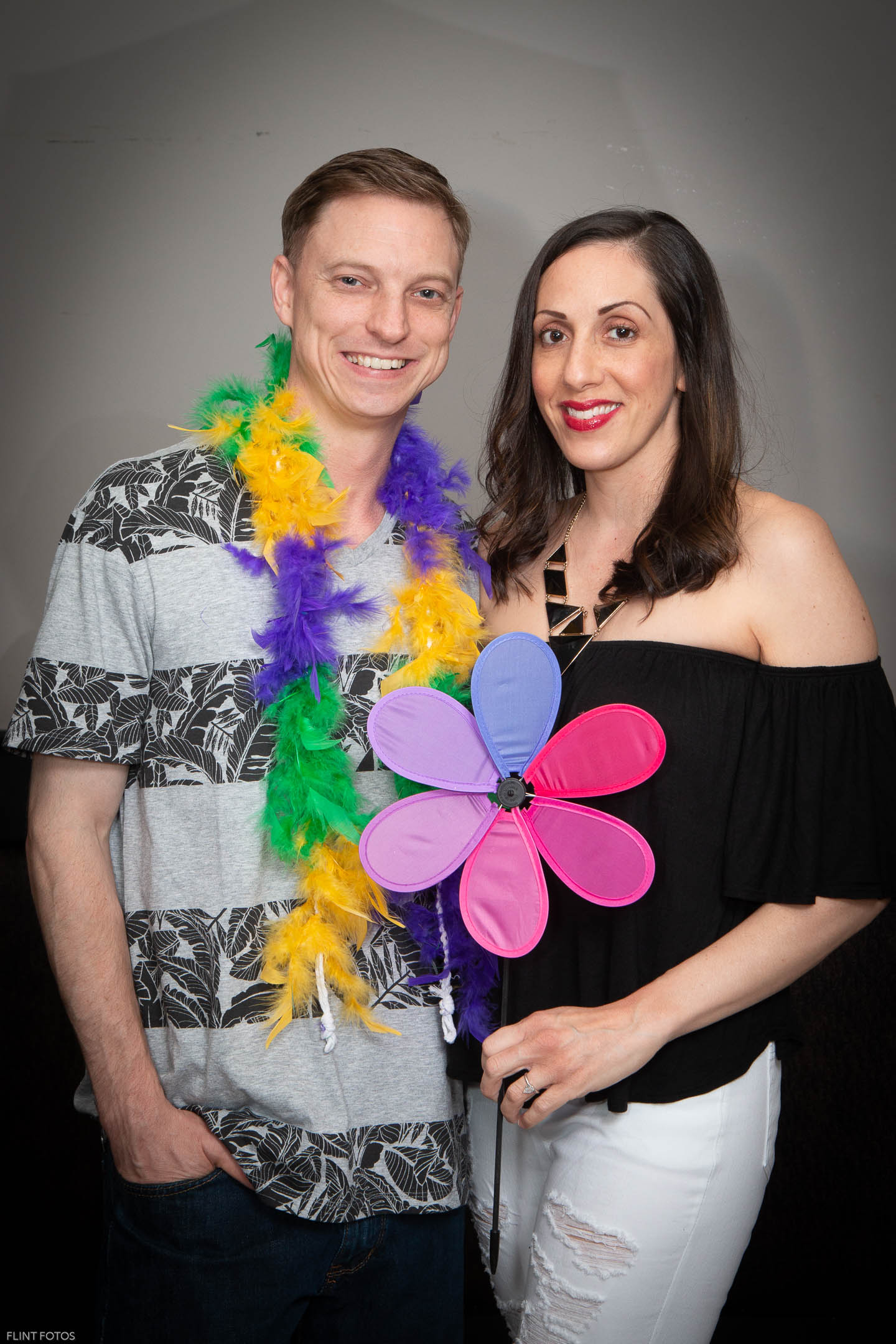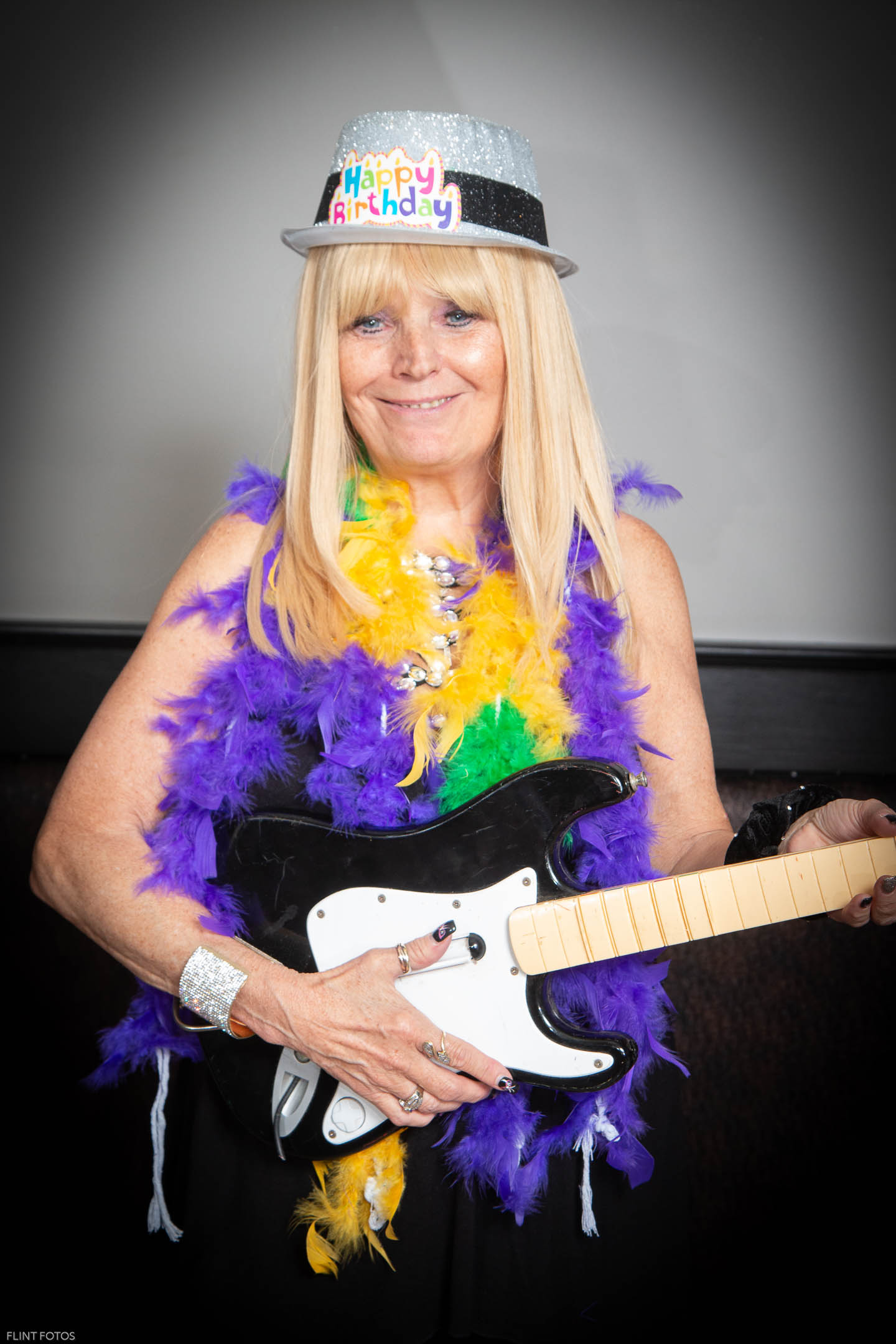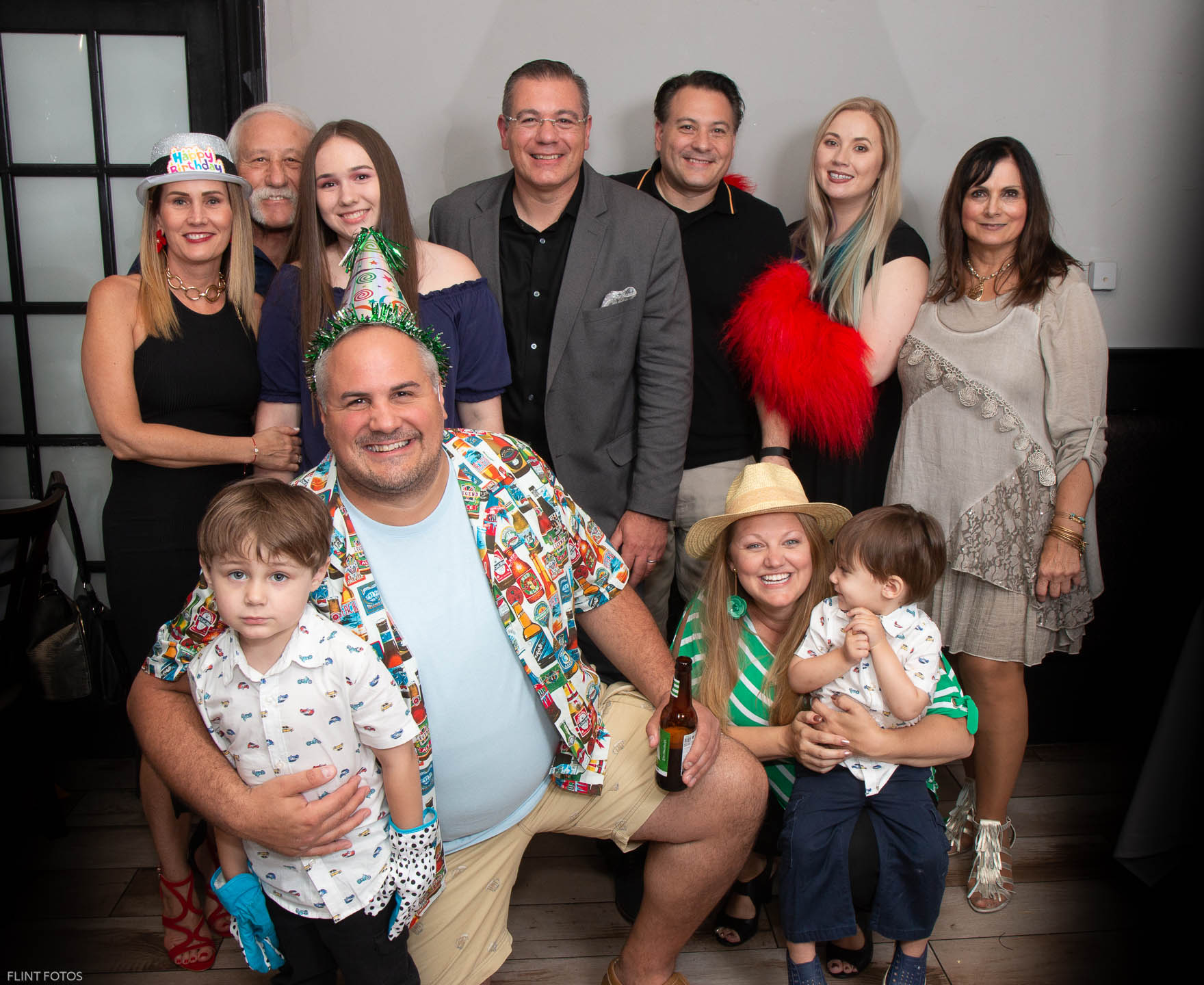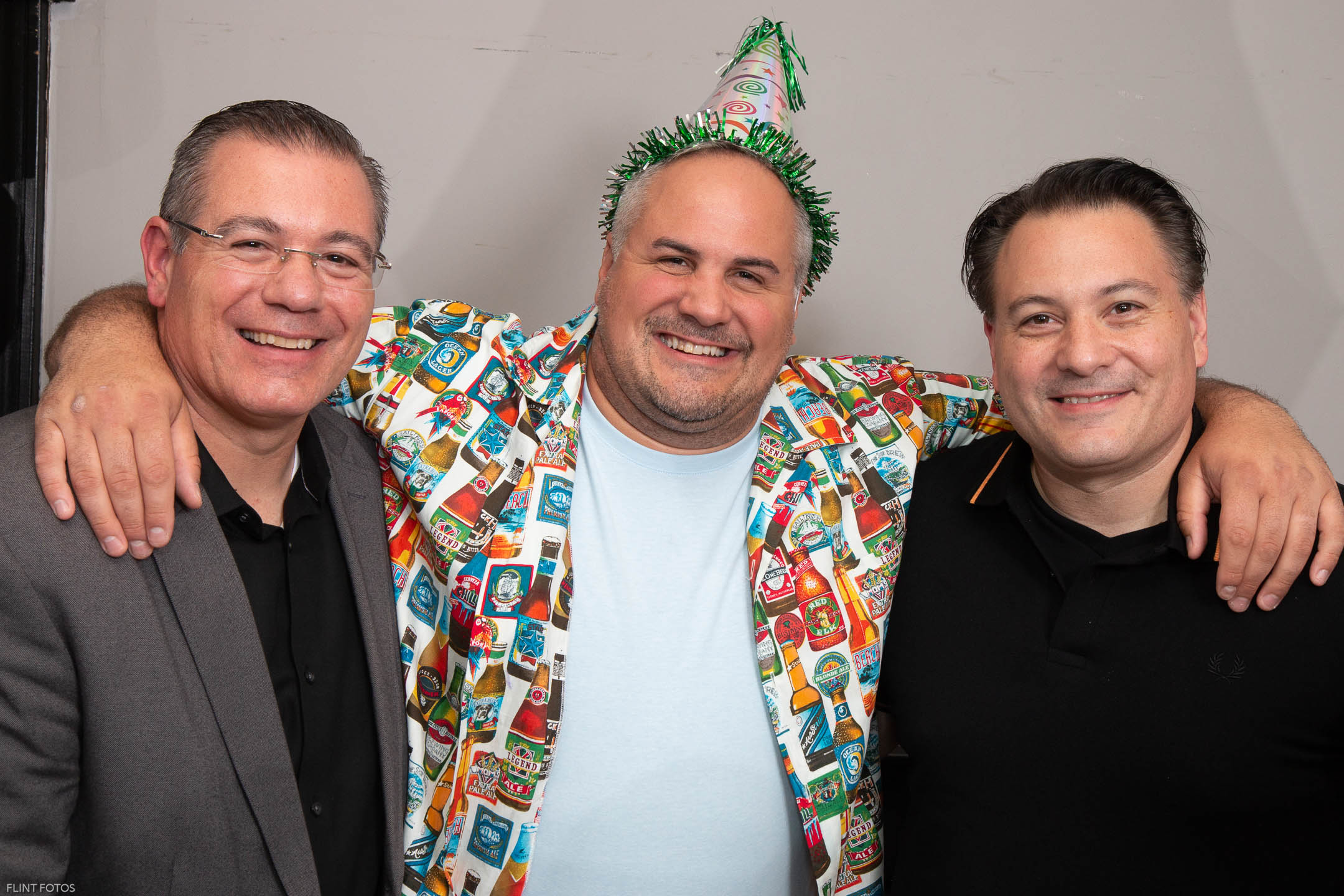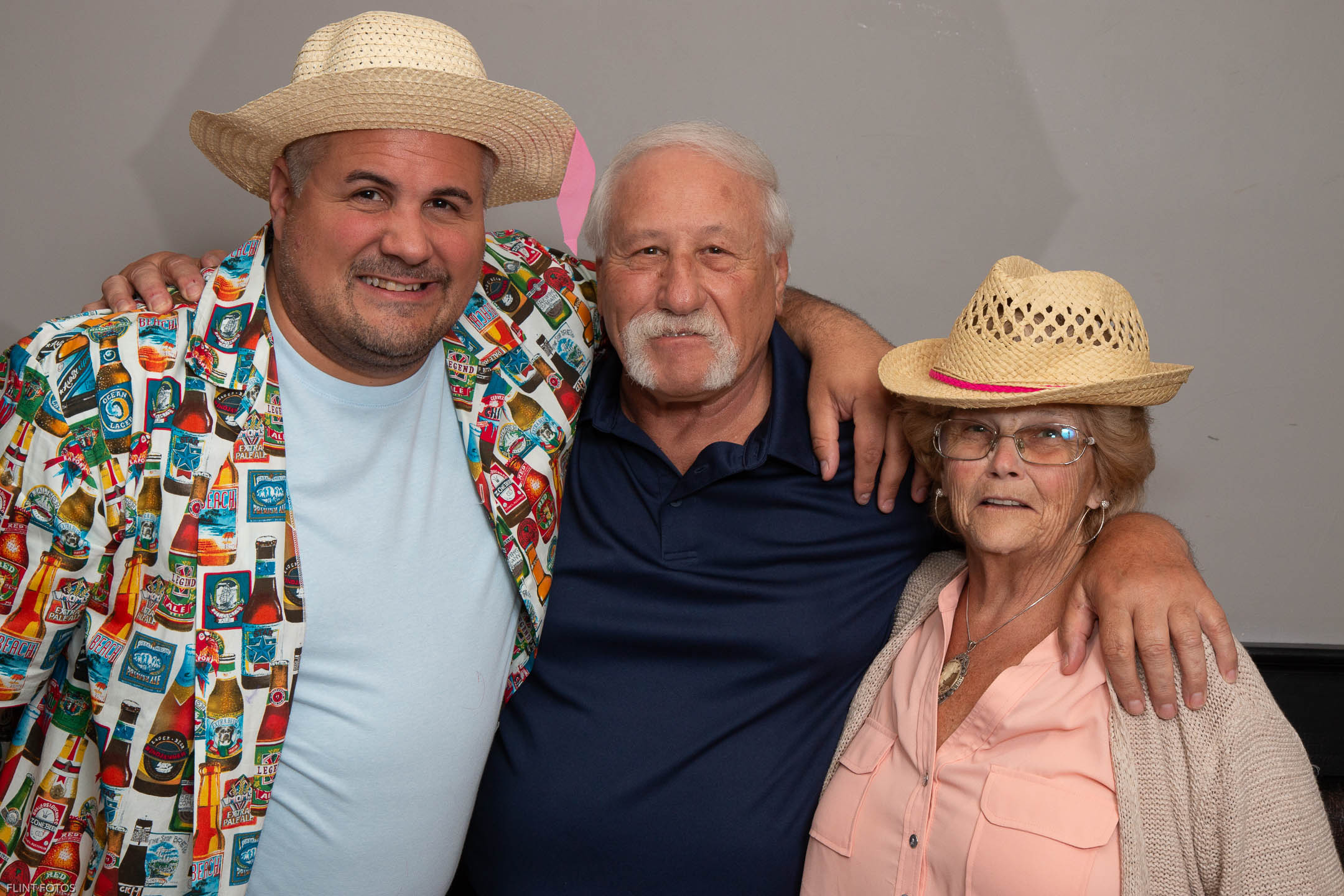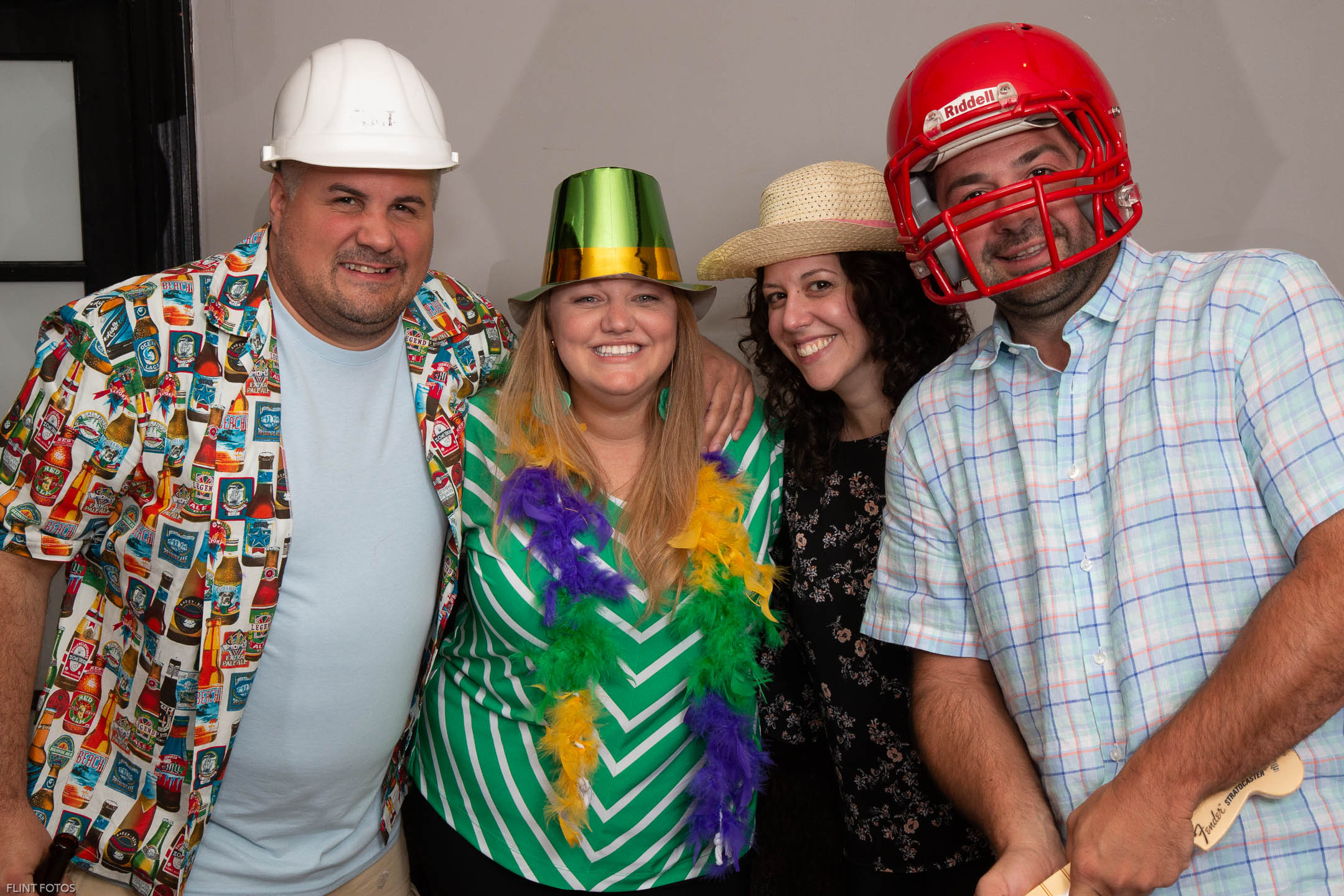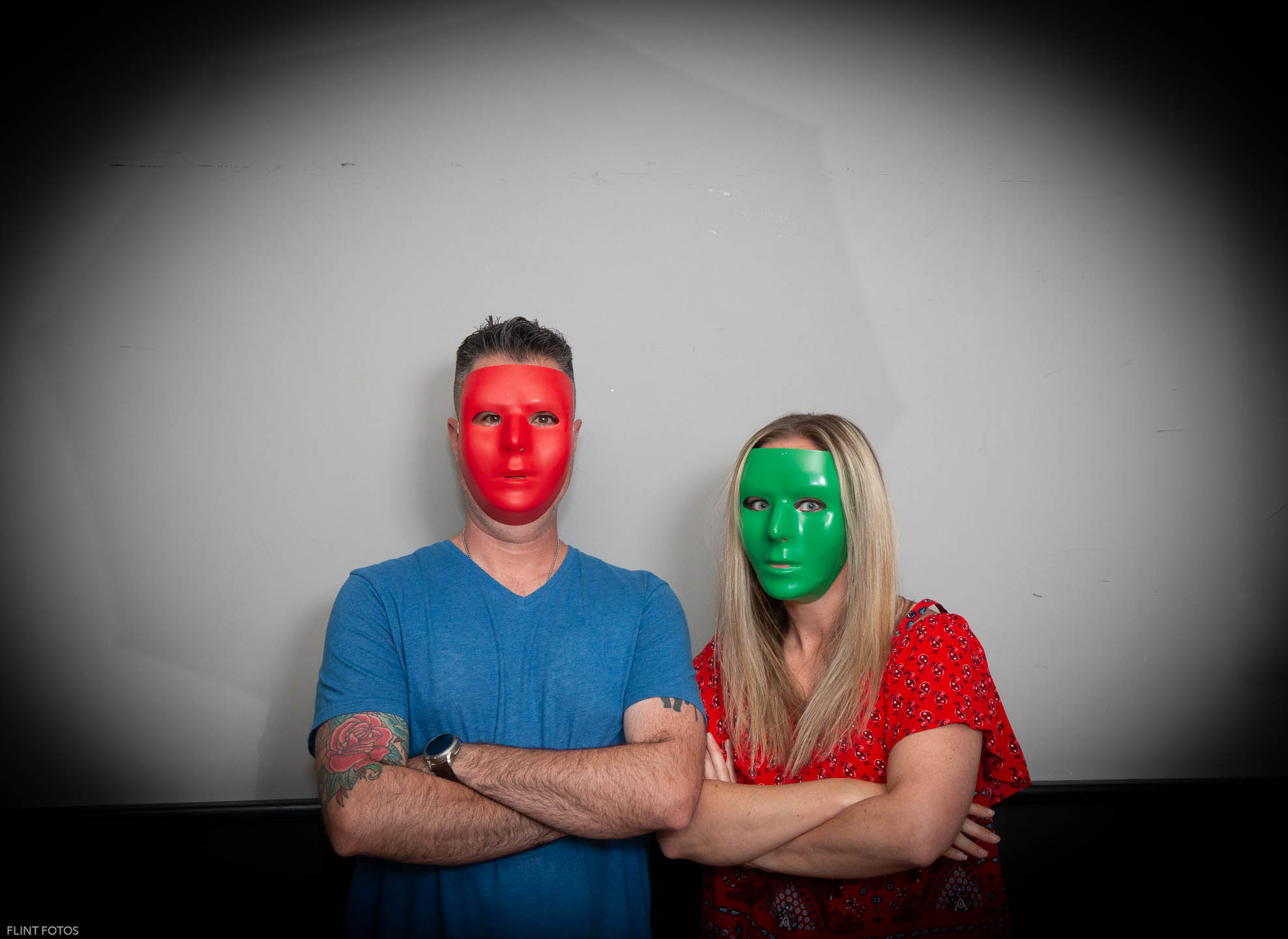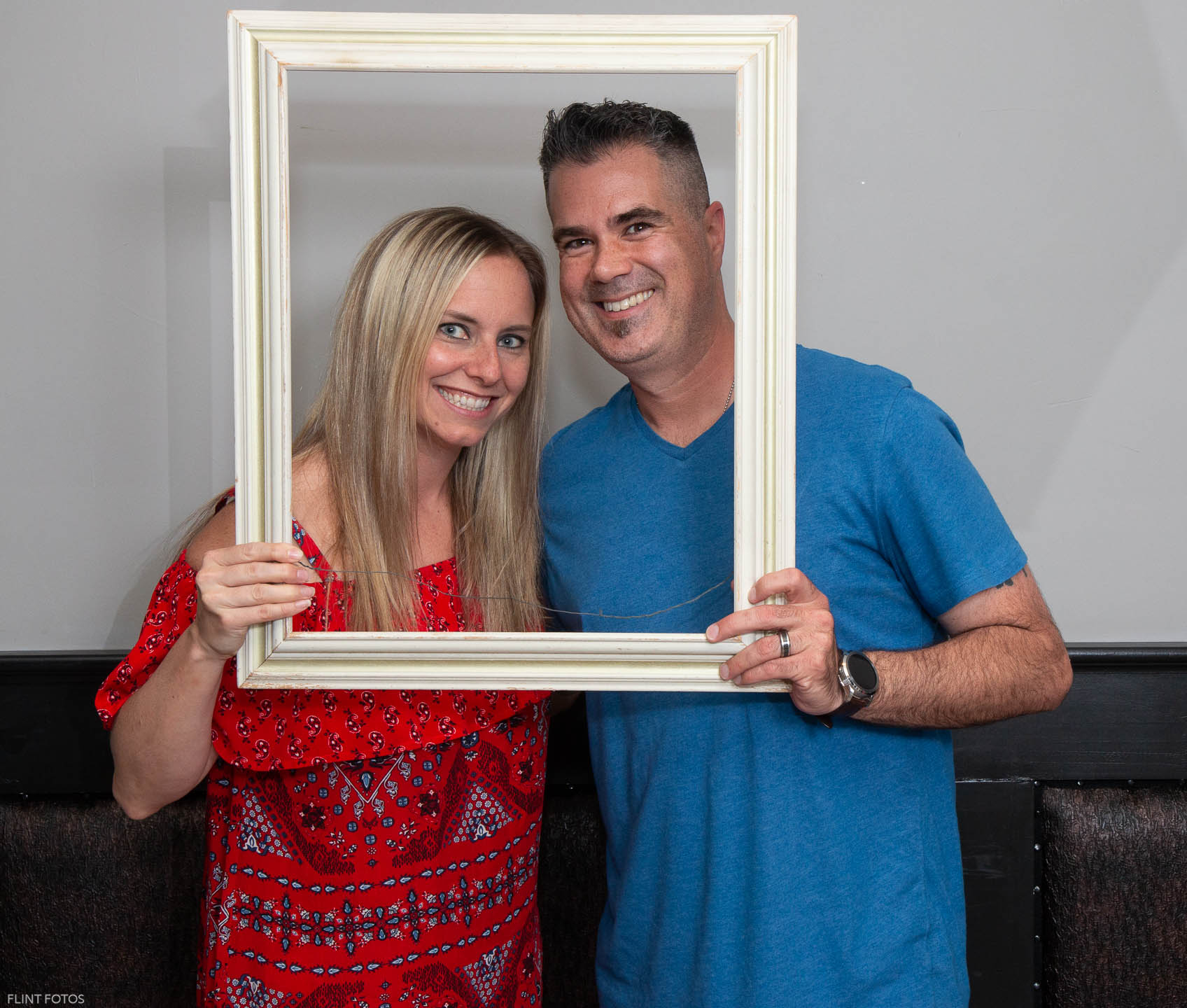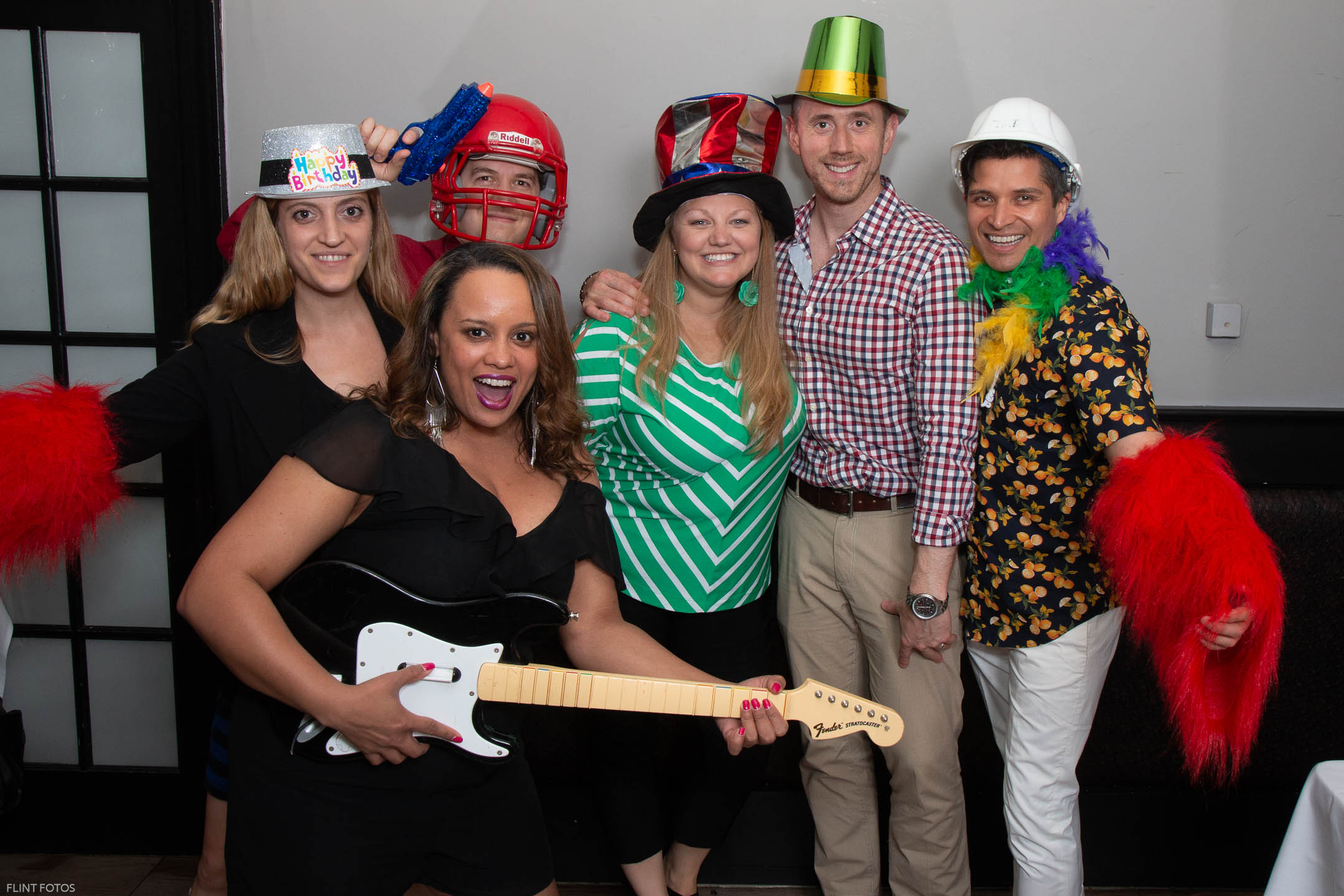 My girls dress you up, make you laugh, get you to dance and enjoy yourselves
... yes the drinks help too LOL!
Book us today:
917 273 7883